Elle Cosmetics Ruby Red Lipstick #06 should be in your Makeup Bag!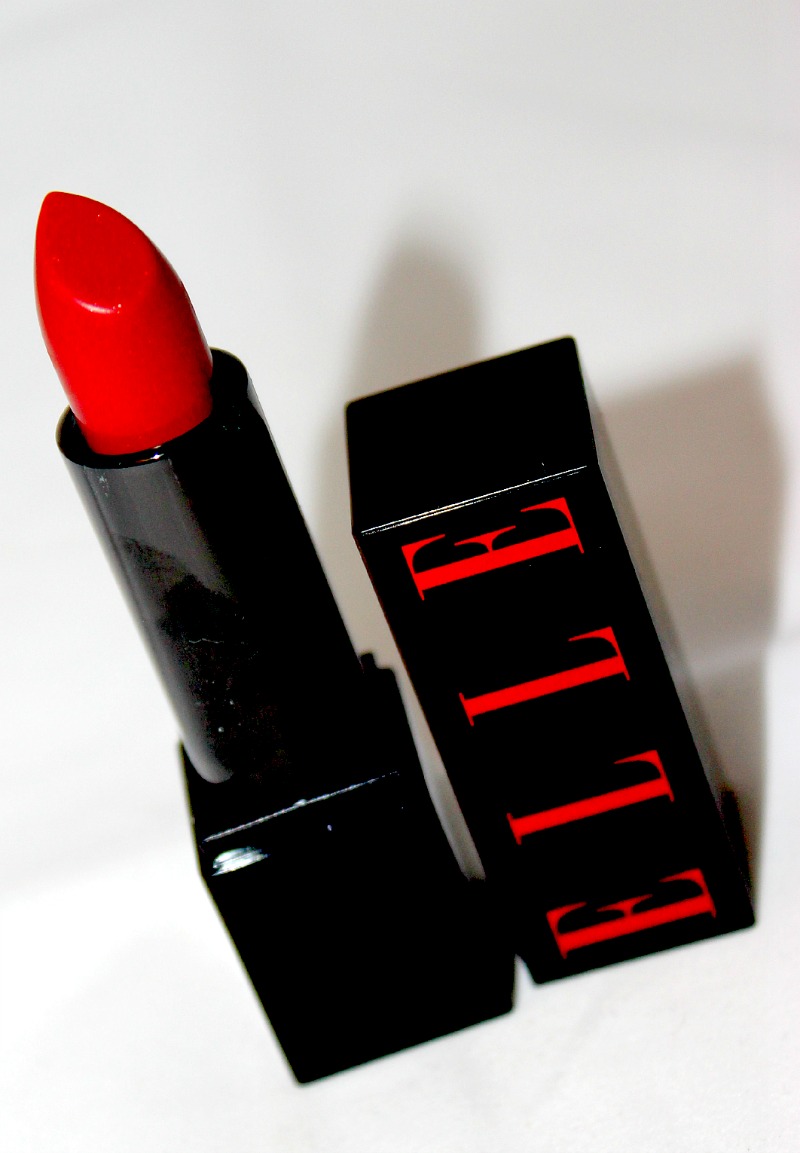 You all know that I am a red lip fiend!! Elle Cosmetics Lip Color #06 is a great addition to my Red Lip Collection. Not only do I love that this is a true vibrant red, I am really loving how moisturizing this lip color is! If you've been in the market for a nice rich red that doesn't scream Mulin Rouge and is long lasting then this is the lipstick for you! Elle Cosmetics LipColor can be found at Kohl's and retails for  $16.00. I initially thought that this was a bit pricey but, after wearing this gorgeous color out on date night with the hubs I was really pleased with it's wearability.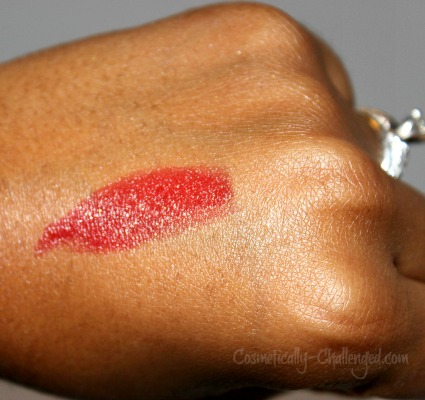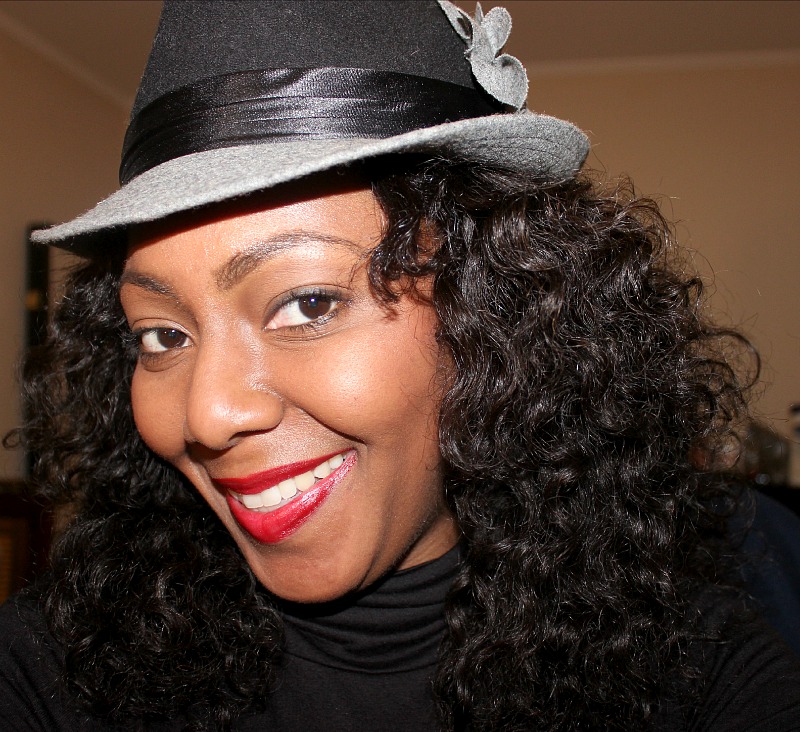 What do you think of Elle Cosmetics Lipcolor from Kohl's in 06?
* This product was provided to me by a public relations company for consideration of review This in no way affects my thoughts and viewpoints of the product. For more information on my review policy please visit here. If you are interested in a review please feel free to contact me!
My name is Melody Robinson Wright, and I am a wearer of many hats. When I'm not taking care of the home as a loving wife and mom to two spoiled dogs, I'm in the lab tackling one life's biggest diseases, Malaria. I am also the Beauty Editor of Cosmetically-Challenged.com, where beauty rules are so faux pas! I am a admitted beauty junkie who has refused rehab. I love all things beauty wether it's high end or found in your local drug store.