l Covergirl Lip PerfectionLipstick Finds at CVS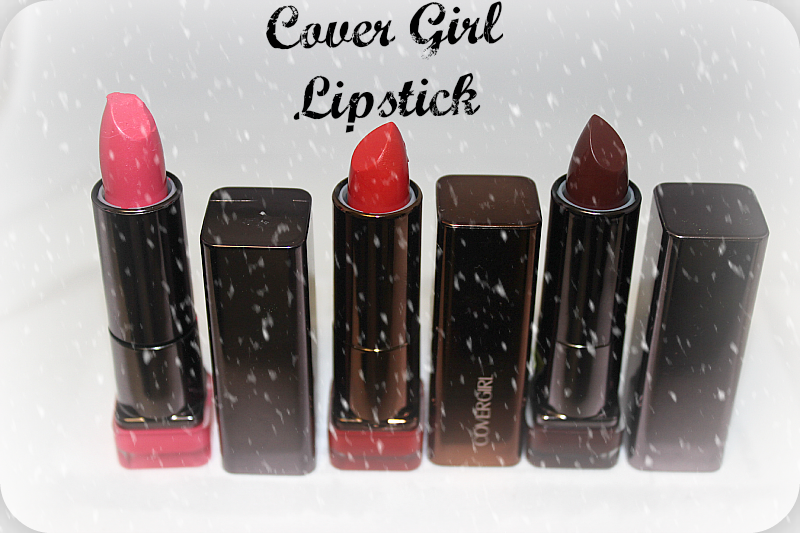 Last week I announced that CVS was having there annual Beauty Clearance Sale. Most of the CVS stores in my area don't really have much on sale so I decided to grab my usual round of Mascaras. While I was there I couldn't help to notice that the Covergirl lipsticks were on sale. I honestly don't own much covergirl so I decided to grab a few of the lipsticks.
See Red is from the Cover Girl Queen Collection. It is a gorgeous reddish orange shade. It reminds me of MACs Lady Danger or Tarte's Fierce. Temptress is a watermelon pink that looks great with my skin tone. Enamored is the deep merlot wine color that I've been looking for all season. All these colors a moisture rich and very pigmented, just one application is all you need for great coverage! You can find these colors at your local cvs and their on sale right now for the CVS Beauty Clearance Sale so go snatch em up!!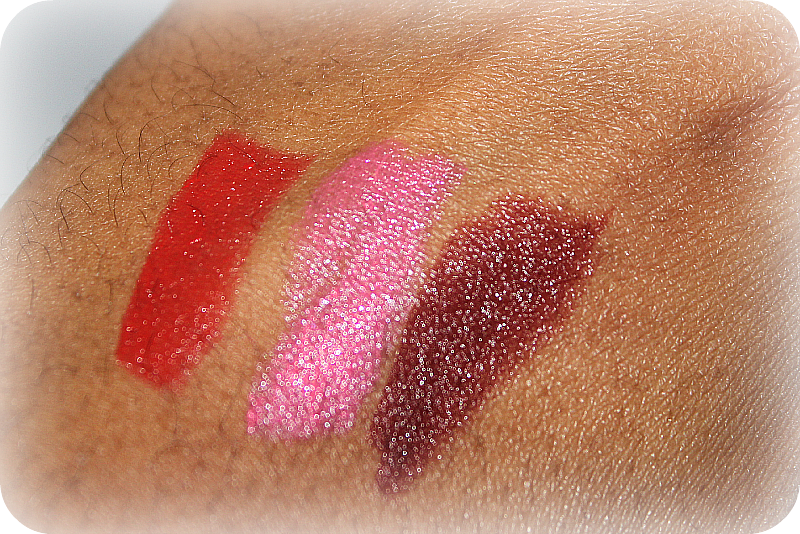 My name is Melody Robinson Wright, and I am a wearer of many hats. When I'm not taking care of the home as a loving wife and mom to two spoiled dogs, I'm in the lab tackling one life's biggest diseases, Malaria. I am also the Beauty Editor of Cosmetically-Challenged.com, where beauty rules are so faux pas! I am a admitted beauty junkie who has refused rehab. I love all things beauty wether it's high end or found in your local drug store.