Cosmetically Challenged's Beauty Resolutions for 2013!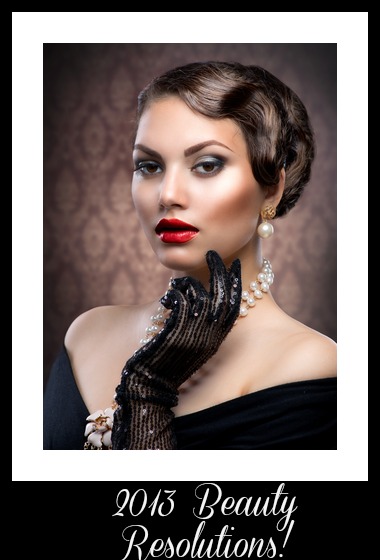 I've been putting off doing this, only because every time I make a resolution I always seem to fall short with following through. So without further adieu here are my Beauty Resolutions for 2013.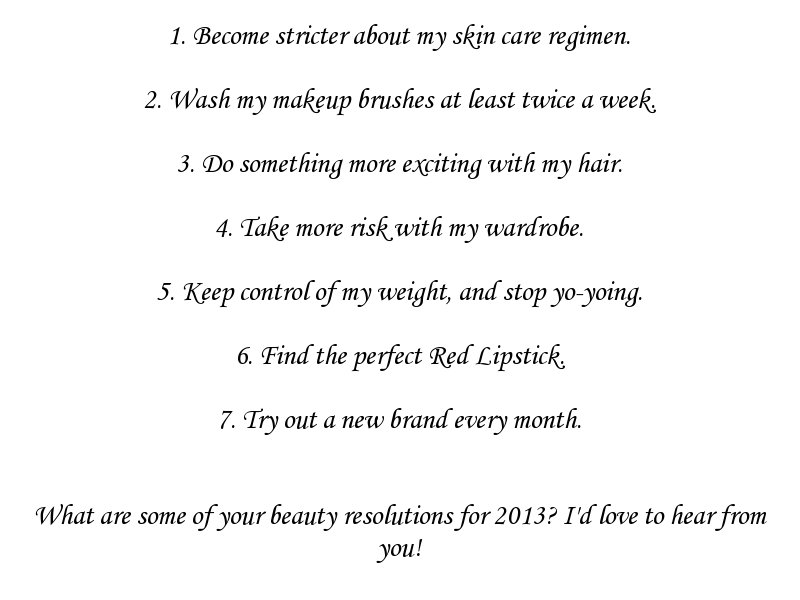 My name is Melody Robinson Wright, and I am a wearer of many hats. When I'm not taking care of the home as a loving wife and mom to two spoiled dogs, I'm in the lab tackling one life's biggest diseases, Malaria. I am also the Beauty Editor of Cosmetically-Challenged.com, where beauty rules are so faux pas! I am a admitted beauty junkie who has refused rehab. I love all things beauty wether it's high end or found in your local drug store.