DHC Care New Designing Eyebrow Pencil Review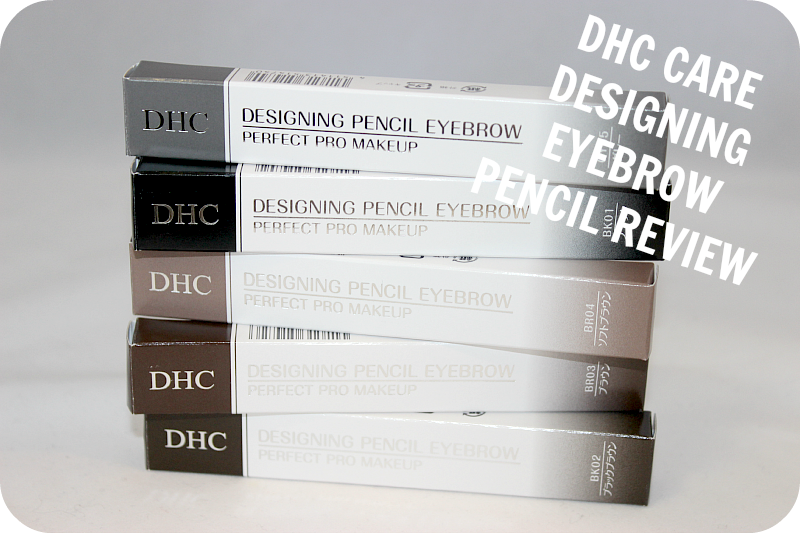 DHC has blessed my skin many times over with their amazing skin care products so I was excited when I found out they adding some new items to their makeup line. DHC Designing Eyebrow Pencils from their Perfect Pro Makeup line, is replacing the old perfect pro pencil. Eyebrows to me are important, but what's more important is having the right tools to achieve the coveted "snatched" brow.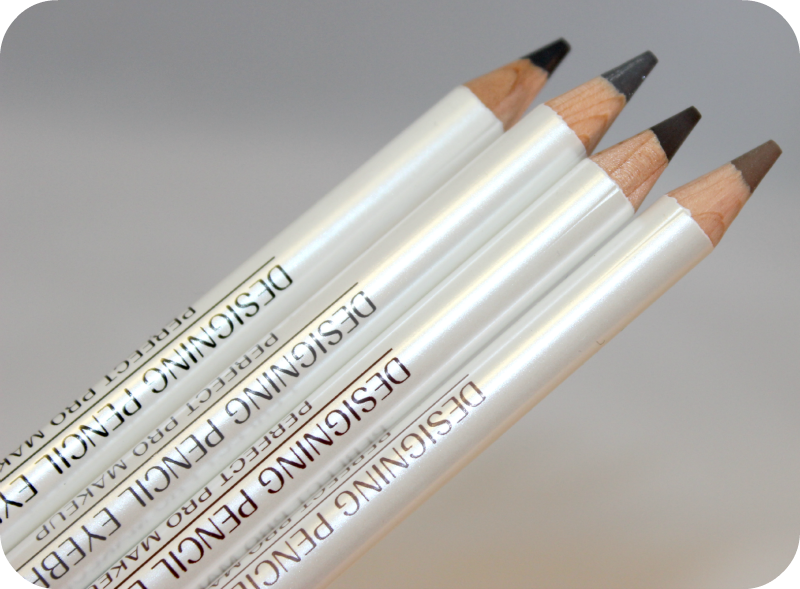 DHC Care Designing Eyebrow Pencils comes in five basic shades and includes your often times overlooked gray. My love for DHC really wanted these pencils to be great. Unfortunately, they missed the mark by a long shot. The main problem with these eyebrow pencils is that they aren't soft enough. I had to bare down really hard and run the pencil back and forth just to do a swatch. This proved to be too much work, was harsh on my skin and it does not par well with the "short quick strokes" rule of filling in brows. I thought maybe the pencils needed to be activated like some of my lip liner pencils, but even after sharpening these babies still had no give.  If you like a real firm pencil when lining your brows this product is great for you. I would not recommend these for someone who is a beginner at lining your brows. Check out swatches below!