Can Xlash help me grow my lashes?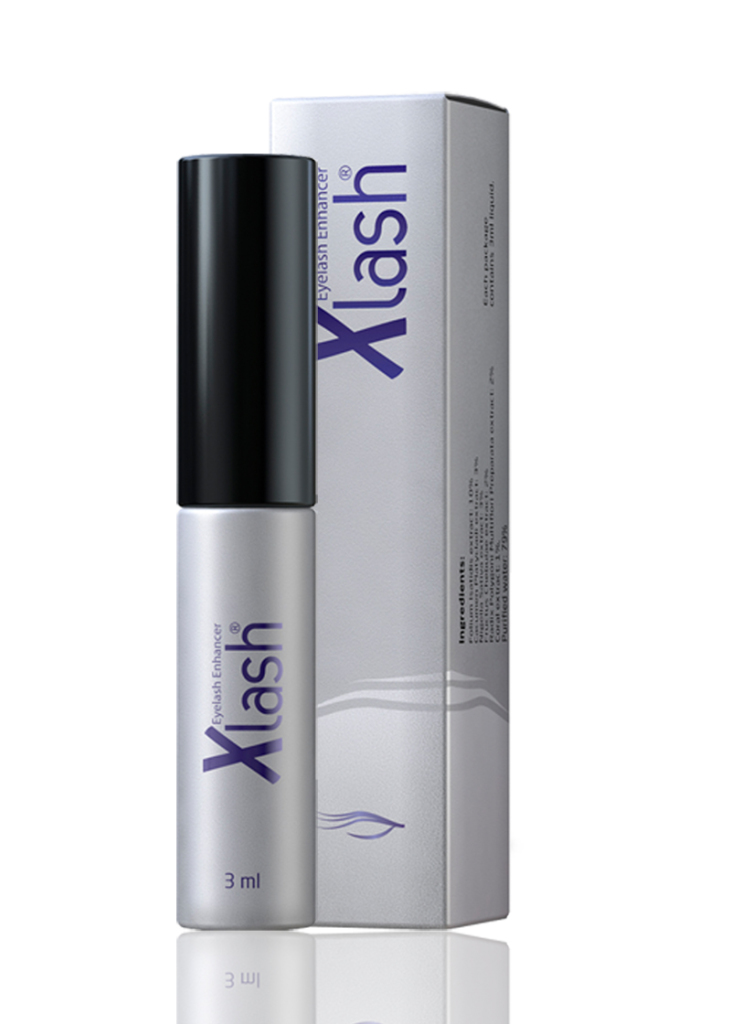 Everyone women wants long, thick, and flirty lashes. Actually, my husbands lashes look better than my own. I always jokingly ask him if I can have his lashes. So when  Xlash, the maker of the Xlash Eyelash Enhancer, approached me about possibly doing a review of their product I was a little hesitant at first because I don't like putting oils around my eyes, but after I saw that they used all natural products and saw the great reviews I thought this would be an excellent opportunity for me to try out a new product and hopefully grow some lashes while at it.
The active natural ingredients in the Xlash Eyelash Enhancer are:
Folium Isatidis Extract

Cacumen Platycladi Extract

Nigella Sativa Extract

Fructus Chebulae Extract

Radix Polygoni Multiflori Preparata Extract

Coral Extract
This product is the number one eye enhancer eye enhancer in Europe and promises to deliver longer thicker eyelashes in just a few weeks. I've decided to chart my use of this product over a month. Each week I will take pictures and post them side by side with the previous weeks to chart the growth of my eye lashes. 
Interested in trying this out with me? Xlash is offering a $10 discount with promo code "Xlash250″. Make sure you check out the brand at http://www.xlash.net