Get the Scoop! California Lace Wigs and Weaves
California Lace Wigs and Weaves was established in the Summer of 2006 by Annette Jones. Quickly rising to one of the most sought after American Lace Wig Vendors around. California Lace Wigs and Weaves offers a plethora of options ranging from extensions to Stock Lace Wigs and Weaves, Custom Units and even Medical Lace Wigs. Now that I've been wearing extensions and wigs while I transition I jumped at the chance to chat with Annette and learn a bit more about the brand. Check out my interview below.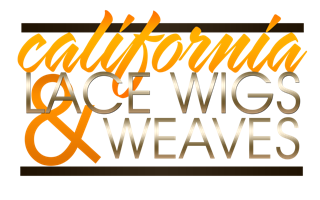 1. How did you get your start in the Wig and Hair Extension Industry?
I have always loved hair, so wearing hair that is of great quality was always important to me. In early 2002 I heard about lace wigs and went on a quest to find out who was making them. Back then it was a Hollywood secret and hard to get info on the new hair trend. After finally locating a vendor, and making several purchases I quickly realized the hair used for these wigs did not meet my expectations. I enjoyed the concept of wearing lace wigs as a protective style but I disliked the quality of hair. I knew if I could find a top quality hair source and wig designer the new hair trend would become a hit. I wore the wigs for several years before I actually started investing and selling them. Studied the process of different hair textures, treatment, origins, caps and construction because it was important for me to make sure the product sold is of superior quality. Once confident and certain I could deliver a product I was proud to wear, I partnered with a hair supplier and designing team and the rest is history. California Lace Wigs & Weaves launched in the summer of 2006.
[one_half last="no"]2. 
There are several companies and independent hair dealers trying to make their stay in the industry. What do you think sets your company apart from other companies and what people do you want to purchase from your company?
[/one_half] [one_half last="no"]The industry is growing rapidly, there is so much competition today. Everyone wants to be a hair dealer but many lack the knowledge required to stay relevant. California Lace Wigs & Weaves (CLWW) has been around for years, we know the business, our team is very knowledgeable on every thing hair. We only sell 100% Human hair specialize in a variety of hair textures. We provide hair for all ethnicities and ship hair worldwide. Our customer service is exceptional, we stand behind our product 100%.[/one_half]
3. Many people associate wigs and hair extensions with African Americans. Do you see diversity amongst your clients and if so how has your business grown to accommodate it.
African Americans make up a high percentage of the sales when it comes to human hair however, there is definitely a large number of non African Americans who wear hair extensions and wigs. People of every ethnic group experience hair loss which leads to the purchase of wigs and/or extensions. Others wear the hair as a protective style or to add volume and length to their own hair. There are so many advanced techniques and different ways to wear donor hair, as a result, CLWW has grown tremendously. [one_half last="no"]…[/one_half]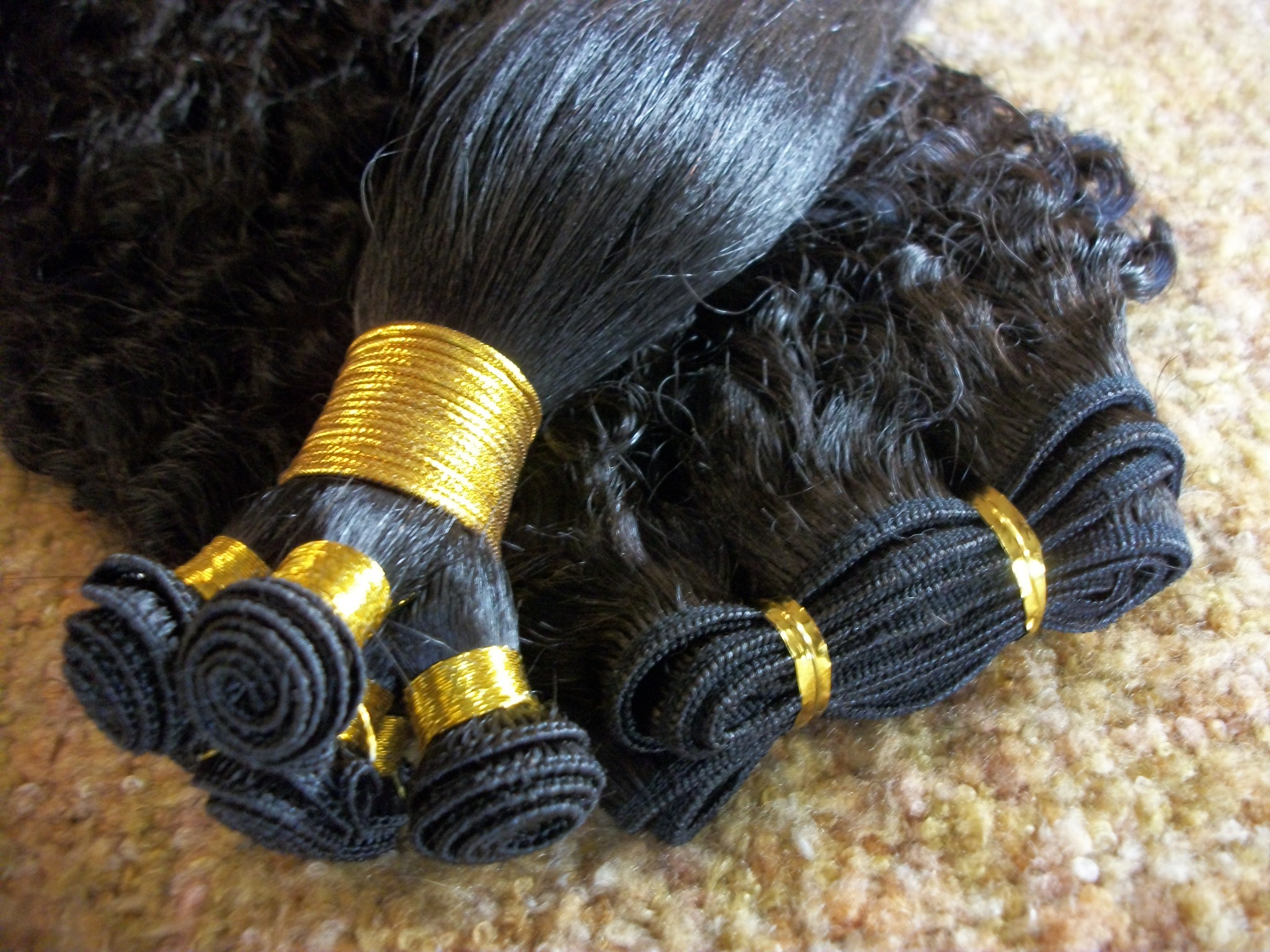 4.What product would you recommend to a client that is transitioning from relaxed to Natural?
CLWW offers a variety of hair textures to accommodate every woman. Going from a relaxer to natural no longer has to be a challenge. We have options to choose from. You can wear a full lace wig while transitioning, or wefted hair that comes in a kinky or curly texture that can easily be matched to your natural texture.
A. Someone who works out a lot?
When working out, while wearing a wig/weave it's always recommended that you tie your hair up to avoid tangling.
B. Someone who wants to look great on a first date?
Clip in extensions are fun and easy. They can be installed at home. They add volume and length, Clip ins snap on and off for quick styles.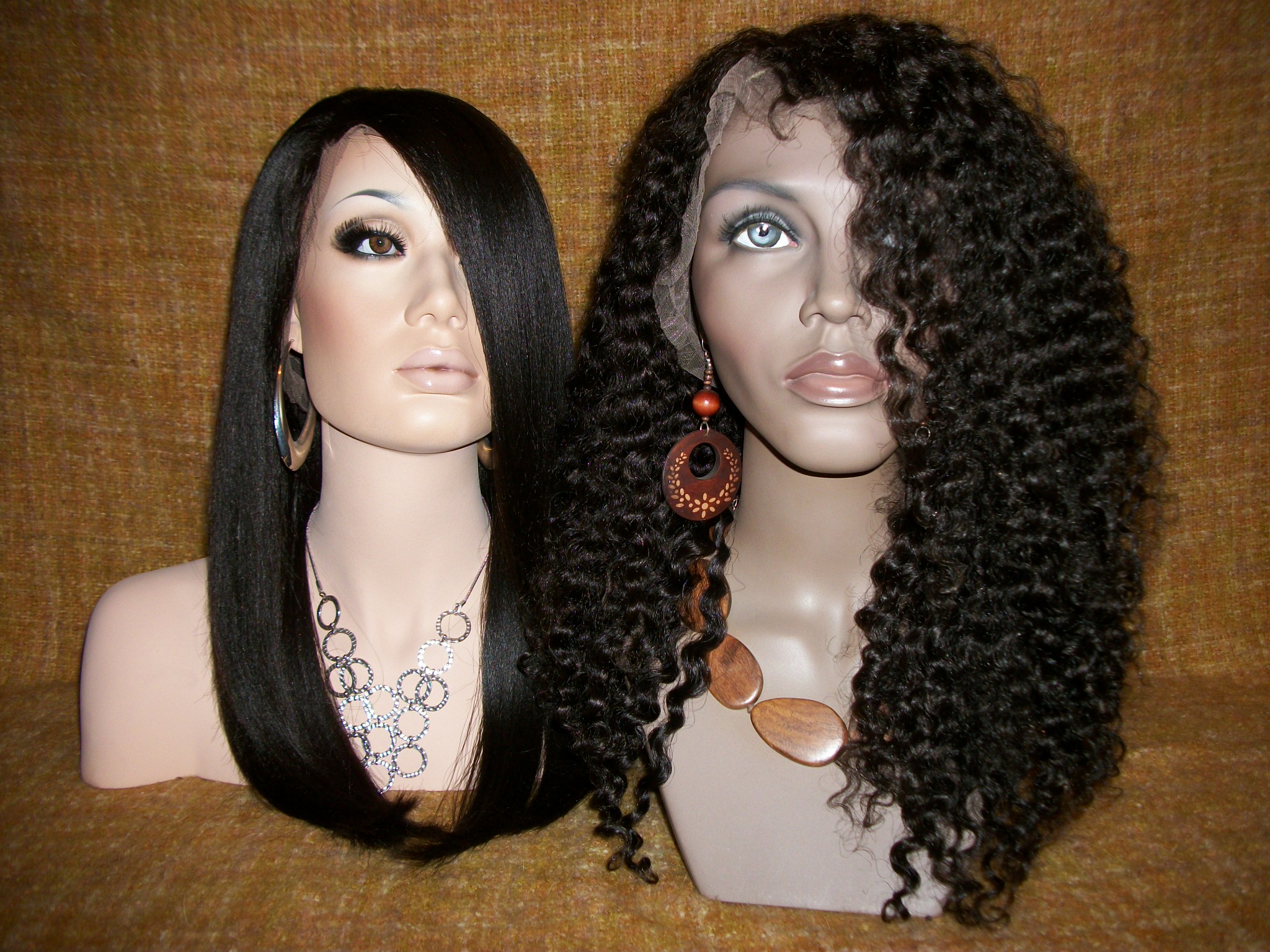 5. Often times problems that come with wigs or extension arise from improper care and maintenance. What advice would you give a new extension or wig wearer for prolonging the life of their new hair. How should the hair be cared for at night if wearing extensions?
I can never stress enough how important it is to treat the wig/extensions like it's growing from your scalp. It's human hair!!!! If you process, color and use heat on it daily it's likely to act unruly, just like your natural hair would. At CLWW we suggest if you want long lasting tresses, LESS is BEST….. The less you do to the hair the better. Virgin unprocessed, un-colored hair is much healthier and stronger then hair that has been processed and colored. Little to no heat is suggested to avoid the hair from becoming dry and brittle. At night we recommend that you sleep on a silk or satin pillow case or wear a silk or stain bonnet to retain moisture and allow for easy manageability.
[one_half last="no"]6. Spills the tea! Which celebrities are wearing your hair and how can we get the same look?[/one_half] [one_half last="no"]CLWW has provided hair for countless celebs over the years. Most recently, Jill Scott was spotted rocking a CLWW afro curly wig at her Australia concert. Lil Kim was just seen in a 24 inch Virgin Wavy wig while hosted a birthday party in St. Louis for her new artist Tiffany Foxx. All wigs/extensions seen on celebs can be purchased at our online store.[/one_half]
7. Would you ever be willing to bring California Lace Wigs Weaves to the East Coast?
Our store is online only. However, over 40% of our customers are on the east coast. We get much love from the east coast, the support there has always been overwhelming!
Annette Jones Founder of California Lace Wigs and Weaves