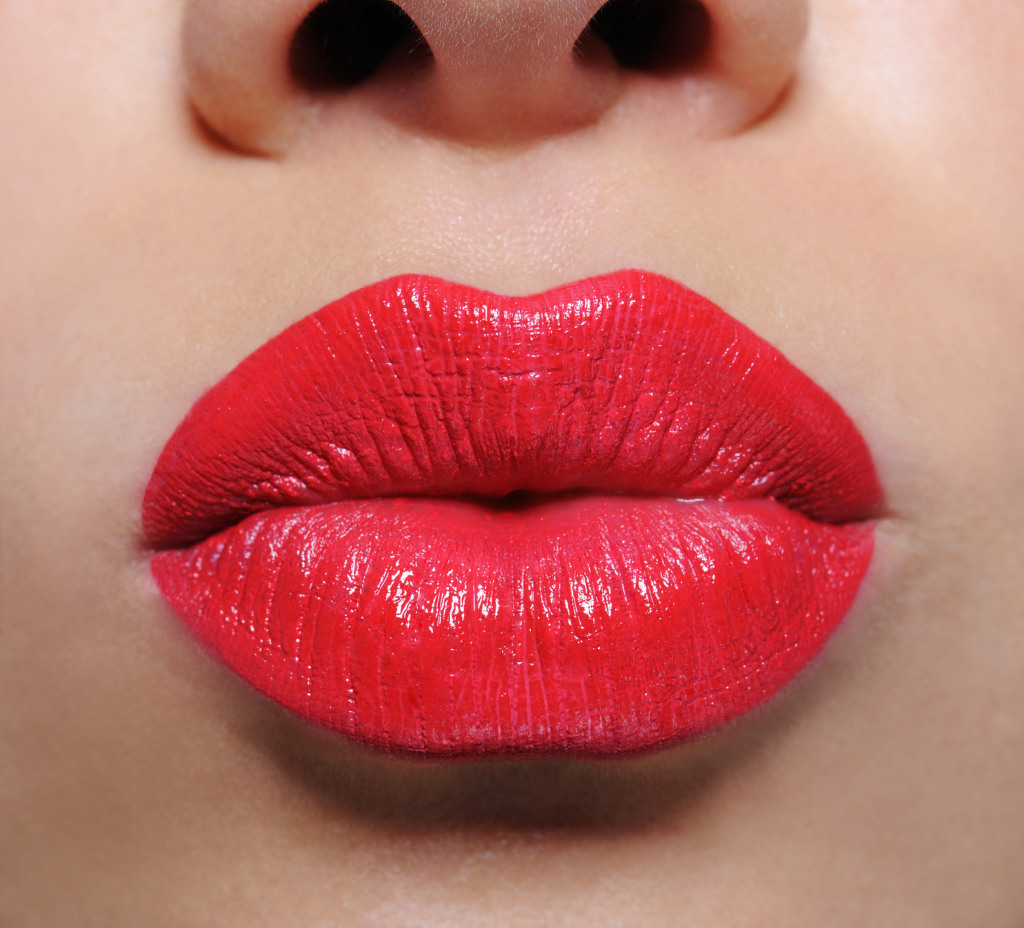 Here we are jumping right into 2014. This past month of December was a very hard month for me. A friend and a family member went home to be with the Lord. While one of the passings was very unexpected the passing of my Grandmother was something that I knew in my heart was going to happen, something that I thought I was ready for, but when it happened it took me by complete surprise. Over the past couple of days I've had time to sit down and just reflect on life, my goals and my dreams. I want to live my life and do things in a way that would make my Grandmother smile if she were still here. She's always been so proud of me and my  one of my biggest cheerleaders regardless of any decision I made. For her I'm willing to let go of what's comfortable and step out on faith and see where I can really go in this blogging world. 
This past year I've struggled with the identity of Women of Color in the beauty world. Yes, we have models and we have artist that act as ambassadors for brands, but even still there is a disconnect. More and more brands are forgetting that they have a Women of Color audience and are continually producing products that are not meant for our skin. This is a discussion that I've had with several other bloggers again and again who also see the disconnect. One of my goals for Cosmetically Challenged in 2014 is to only cater to companies that are willing to cater to me as a Women of Color. 
One of my other goals is to become more financially savvy. I don't think that I'm really bad but I do have a makeup addiction. I mean I am a beauty blogger. You may see less and less collections on my site as a way of me really counting my pennies, but don't worry I do plan to bring you must haves as they come about, but they will all be purchased with a coupon!
Other topics you'll see:
More Lifestyle Post/My Musings
Recipes
Workout Tips
I'm also looking for contributors so if you're interested in being part of the Cosmetically Challenged team just let me know!