Single Ladies Season 3 Episode 1 Recap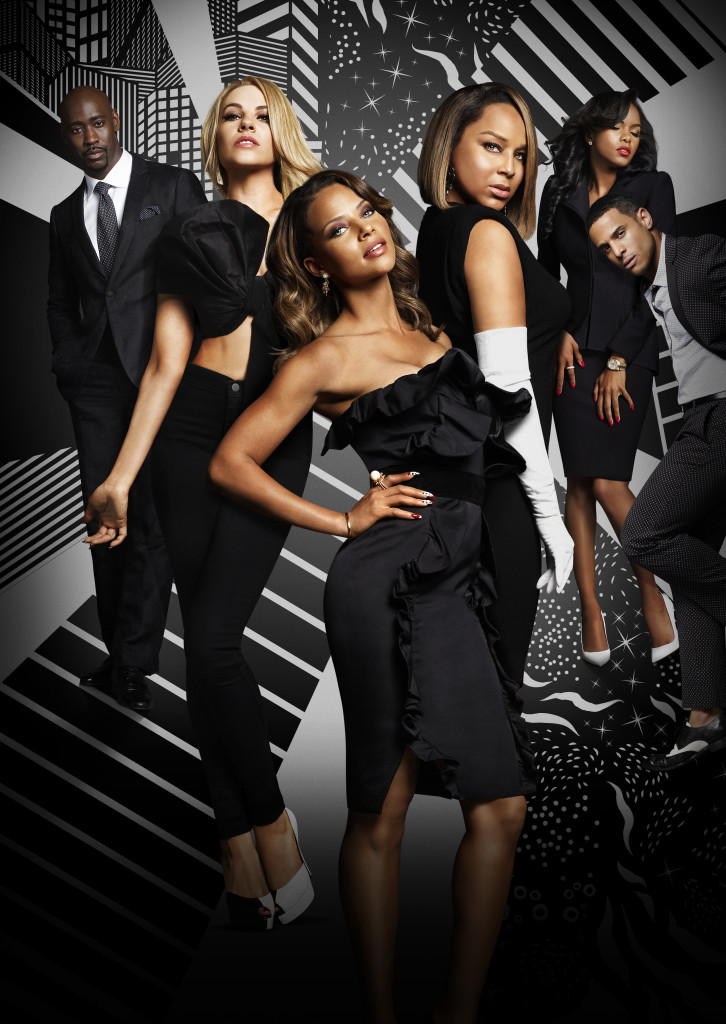 Single Ladies is back, finally!!! Hasn't it been like a year since the Season 2 Finale? It's been so long that I was beginning to think that they'd taken it off the air and just left us hanging like they did the show Girlfriends. I'm still a little salty that Joan never got married…
Anyways Season 3 of Single Ladies starts off with the premise that one of the ladies is actually tying the knot. Surprise Surprise, two of the ladies are single and it's actually Raquel's employee from her boutique Indulgence jumping the boom. It seems she  has changed her mind and said yes to becoming the fourth wife to a prince.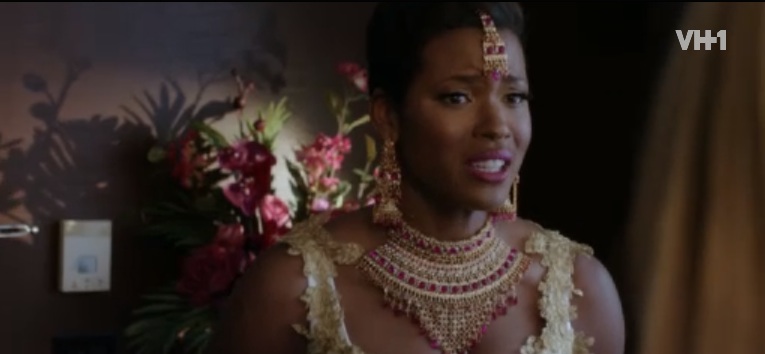 So what's happened to Reggie and Charles? Supposedly Reggie's family hated April so much that they staged a fake intervention insinuating that he was gay when he really wasn't. This made me scratch my head a bit because that was big cliffhanger from the Season 2 finale. I wasn't sure why they would just throw in such a watered down explanation. Reggie moves to NYC and April decides to stay behind. Charles decided that he wanted no parts of Raquel so she went back to Antonio who ended up regressing back into his sex addict habit.
Keisha and Malcolm are back together and have been traveling the world building Malcolm's fathers company Frank Jewels.
Letoya Luckett is the newest lady on the scene playing the Bad Ass Music Producer Felicia Price. April has a run in with her at the bar which leads to Felicia hiring April to steal a rapper from another producer. After visiting the artist April decides that this job wasn't up her alley, that is until she overhears Felicia throwing shade and doubt on her skills. April gets down and dirty and secures a contract with the music artist and his producer while also securing a job at Price Productions.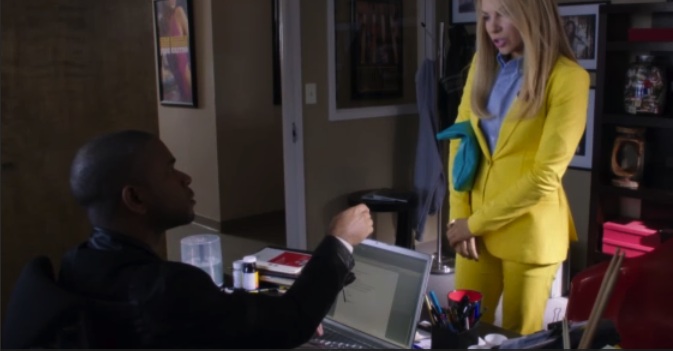 Raquel  character really comes into her own in this episode. Eve has decided to pull out as her investor leaving the fate of boutique uncertain. She has a small falling out with Keisha where she politely gets her right together, but they end up making up towards the end of the episode. She also has a very interesting run in with a young man named Alec in an Elevator. He's a sports agent and looks wayyy better than Charles. Raquel meets up with him at his place and things get hot and heavy pretty quick. I  was like PLEASE don't be like Olivia Pope and give up the good because a guy said you were pretty.. she must have heard me because she quickly regained composure and decided she needed to get herself together before she got together with another man.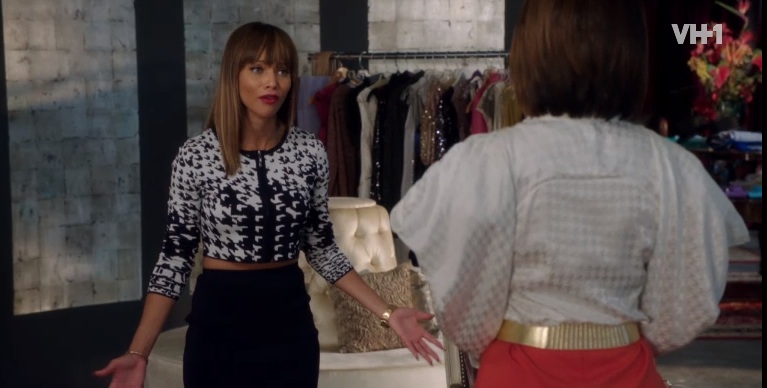 Keisha and Malcolm should have just stayed gone and avoided all the drama. Malcolm and his brother Terrance still don't know how to show love to one another. Terrance delivers the bad news that their father has had a heart attack and passed away. After the funeral they both get into a spat where Terrance implys that the Father believed in him more than Malcolm knew. At the reading of the will Malcolm and Terrance both find out that Frank's Jewels is no longer in Malcolm's hands solely.  The Father has the shares of the company split between the two brothers equally. Malcolm gets in his feeling and demands to see the will. Before, he can fall the floor and throw a tantrum Sean , who seems to be the only lawyer in ATL, shows up with a new character named Naomi claiming to be the late Fathers wife. She is now challenging the will.
I'm so excited this show is back. I can finally have dating life vicariously through these ladies, I mean being that I'm married and all. Check back next week for the recap of Episode 2! Single Ladies airs on VH1 Mondays at 9pm.