Milani Lip Intense Liquid Color Is True to it's Name!
Product Sent for Review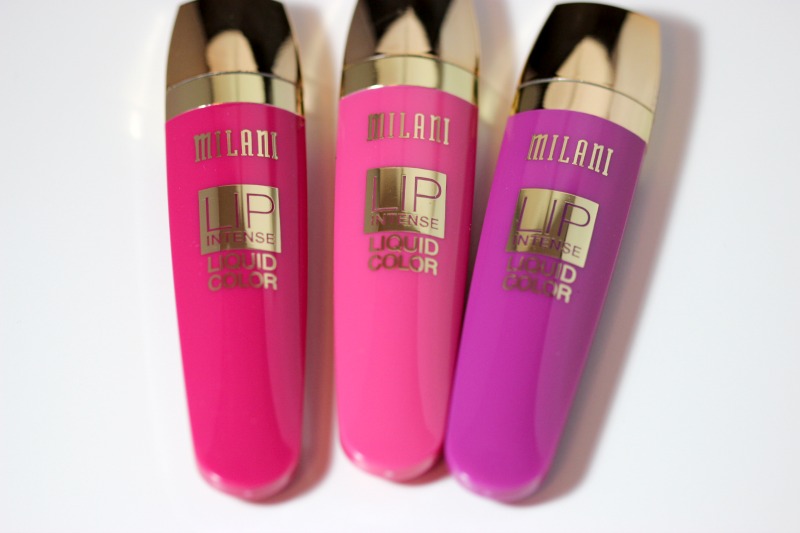 Milani Cosmetics Lip Intense Liquid Color is seriously like…really I have no words to actually describe what it's like because the name says it all. It's an intense rich vibrant mesh of gloss and lipstick. I guess I could kind of liken it to a a creamy lip tar. The colors are bold and bright, I have three of the four to share with you today but I'm definitely going to add the red to my collection. If you' think you've seen a product like this before you're right. These products are very reminiscent of the Milani Haute Flash Lip Glosses that were discontinued a couple of years ago.The only difference is that these have absolutely no shimmer. I really loved the intensity of those lipglosses. Now with a new smaller chic bullet package I'm happy to see them making a comeback
Price: $6.49
Availability: Wherever Milani Products are sold including online
Pink Rave
Pink Rave is a raspberry toned pink. It reminds of a mix between Uptown Mauve and Plum Rose Color Statement lipsticks found here. As you can see the color is vivid, bright and definitely brown girl friendly!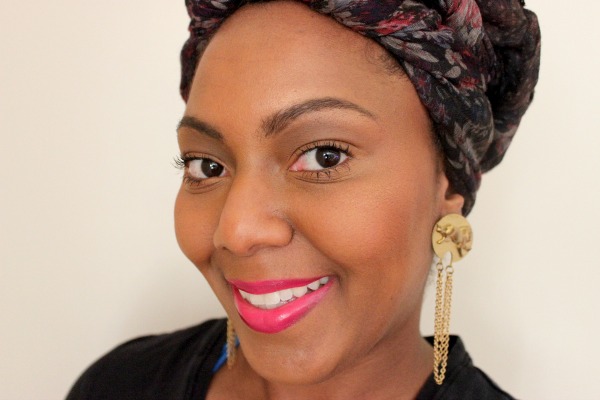 Fiery Coral
Fiery Coral is INTENSE! It was hard for me to catch the intensity of the lip color but it is definitely a fiery coral like the name states. When my husband walked in he was like WHOA! This shade would look great paired on top of MAC's Ablaze lip pencil or any other coral shade pencil.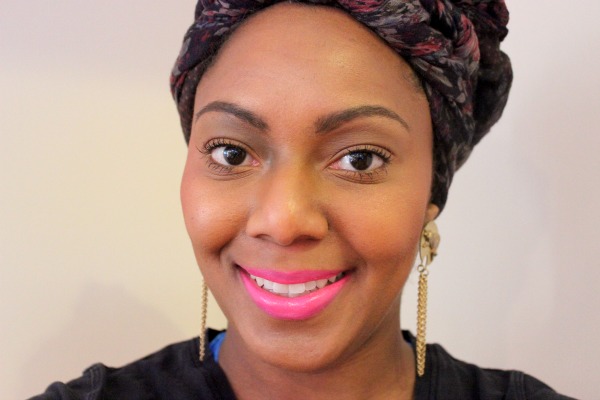 Violet Addict
Violet Addict is a pale lavender. The intensity of the color in the packaging does not transfer onto lips but nonetheless this is a great color if you want a purple toned lippie. This color reminds of Maybelline's Violet Intrigue.
All these colors are Brown Girl Friendly and will be released in your local stores starting February. Just the other day I was in CVS and I spotted a few of the new Milani items on the shelf so be on the look out.