My Love Affair with Dermablend Professional Quick Fix Concealer and the Chance to Win a $200 e-giftcard from Coupons.com
This is a sponsored post from Coupons.com. While I'm being compensated for this post the love affair I have with Dermablend Professionals is real…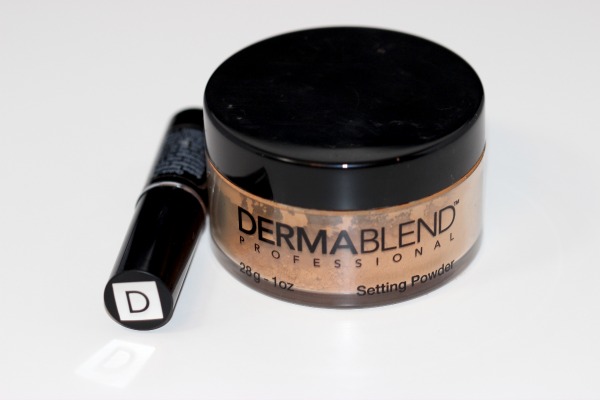 Beauty products come a dime a dozen. Usually when you find the right one and fall in love with it the company discontinues it or somehow changes the formula, you know, to "make it better". Usually better for me means adding an ingredient that no longer has the stamina to stand up to my oily skin or frequent need of use.  Now I can tell ya I had a thang for concealers. You see I have a skin disorder called a mongolian spot that perches on my right eye lid. So I was always on the hunt for the perfect cover up. A concealer that could do both the work of a corrector, to cancel out the blue, and to cover up the darkness.
One day I was in South Carolina visiting my mom and she decided to go to the mall, I honestly don't remember what she was looking for. I think a suit to wear to some church function. We ventured into a department store called Dillards. Now, I don't too much care for Dillards and let me tell you why.. nothing of interest to me is ever on sale. As were walking through the Women's section the Dermablend counter catches my eye. A couple of months back Celebrity Makeup-Artist Sam Fine told me to try out Dermablend when I asked him for advice on covering my skin disorder. Unfortunately, my particular shade was never in stock at the store where they sold Dermablend locally. I told my mom I would catch up with her and go over to talk to the Dermablend Rep. God must of heard my cries and felt my struggle because it was seriously my lucky day. This wasn't just any old Dermablend rep but James Boyd the sales and consulting manager for the company. I told James all about my troubles and he told me to sit down and rest a little while, well not really but he had me sit and he walked me through the Dermablend brand.  I told him I needed a magic wand and he told me I just needed Dermablend's Quick Fix concealer. We whipped away my current failing combo of foundation and concealer and James had me try out the Quick Fix Concealer in Brown. At first I was kinda skeptical because I've been sold miracles in a jar before but after setting the concealer with Dermablend's Warm Saffron Setting Powder I looked in the mirror and exclaimed…
I was so excited! Finally a concealer that corrected and concealed in one step! I gave James a huge hug and left the store that day with my concealer and the Warm Saffron Setting Powder. The price point wasn't bad either at $24 the tube has lasted me over 3 months! Is it wrong of me to say that I stashed away two of these in my makeup drawer? I mean I use this concealer whenever I wear makeup and it hasn't failed me yet. My hunt for the perfect concealer is officially over.. Hello, My name is Melody.. and I'm having a secret love affair with Dermablend's Quick fix Concealer. 
Valentines day is right around the corners and ladies if you're still looking for that perfect gift to fall in love with head on over to Coupons.com and check out their Valentines Day Deals. Pick out what you like the best and leave a little hint for your significant other.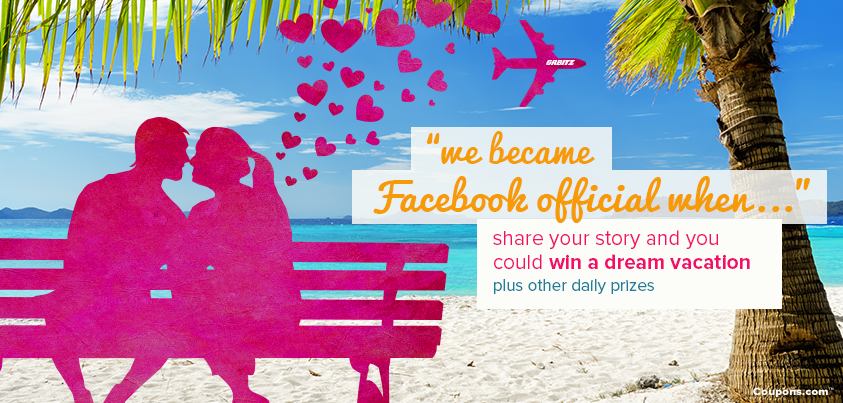 I've shared my love story, now here's a chance for you to share yours. Coupons.com is hosting a fabulous giveaway where you can win a $200 e-giftcard to Sephora or SpaFinder Just enter via the Rafflecopter below!