philosophy's loveswept Took me Back to One of the Happiest Days of my Life!
Disclosure: This post was sponsored by philosophy through their partnership with POPSUGAR. While I was compensated by POPSUGAR to write a post about philosophy, all opinions are my own."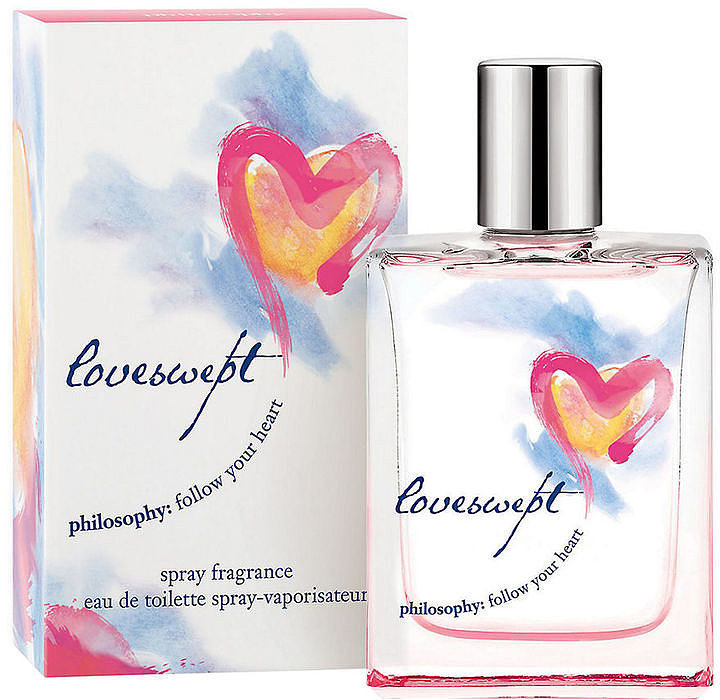 Have you ever smelt a fragrance only to be catapulted back in time to relive a precious memory? If this has never happened to you I challenge you to find a fragrance that brings you happiness, then close your eyes and see what sorts of images your mind brings forth. loveswept, the newest fragrance by philosophy, took hold of my senses and brought forth memories of one of the happiest days of my life and the day I followed my heart, my wedding day!
loveswept is a vibrant feminine romantic fragrance that captures your sense with notes of fresh bergamot and citruscapture the spark of new love;soft florals of pink jasmine,lotus blossom and purple passion fruit. What I loved about this fragrance was that it didn't have an over powering sweet smell. Everything seemed to be in balance  which is just the way I like my life.  The scent is very clean and you can smell that upon applying. This is also when you'll smell the citrusscape. As it dries down the florals come alive  with just a hint of the passion fruit. This scent last a very long time I think just two sprays on your wrist and maybe one area would be all you need to last the entire day. At the end of the day I usually am able to still smell just a hint of passion fruit.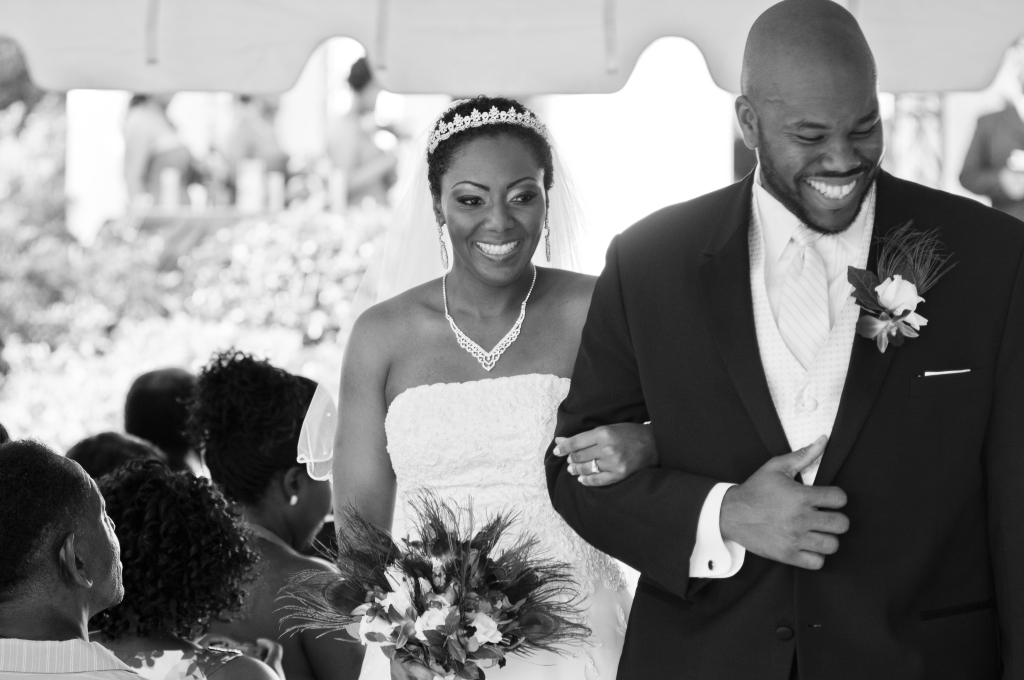 loveswept can be found on philosophy's site or via this link. Since I've shared with you how philosophy's love swept swept me away you have the opportunity to enter for your chance to win an amazing romantic get away for two to PARIS!! I'm sure if you win, you and your significant other can create many long lasting memories.Entry is easy via philosphy's facebook page.
When was the last time a fragrance swept you a way to a memory of love? Share it below in the comments.