Milani Cosmetics Matte Baked Blush. Yes It's Okay to Squeal!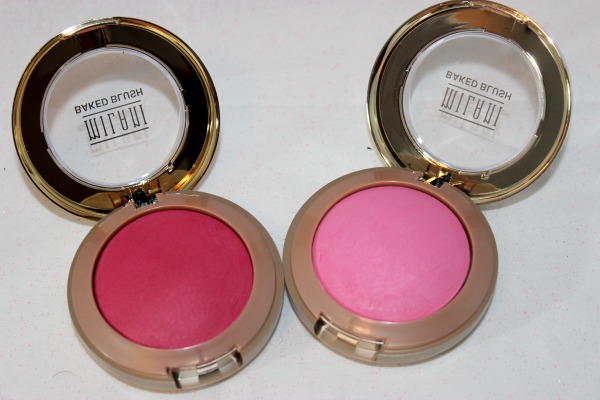 When the Milani Cosmetics Baked Blush first came on the scene we all fell head over heels in love. The only problem with the Baked Blush clan was that there weren't any matte shades for those who didn't like so much shimmer. Ladies, Milani heard your cries and they have blessed us with not one but two MATTE Baked Blush shades. Bella Rosa and Deliziosa Pink!
Just like the other Milani Cosmetics baked products these are highly pigmented and go on nice and smooth. You really only need to dab your blush brush into the powder and you have more than enough for both cheeks. When I say you NEED these blushes you really NEED these blushes. Absolutely gorgeous! These blushes retail for only $7.49 and can be found at your local drug stores or at MilaniCosmetics.com!  
Bella Rosa
Bella Rosa is a gorgeous warm toned pink. It's too light to be considered a reddish toned burgundy but it does have pink undertones. Trust me a little goes a long way with this blush.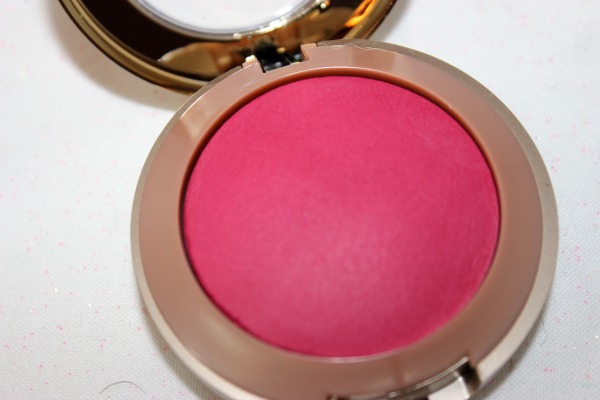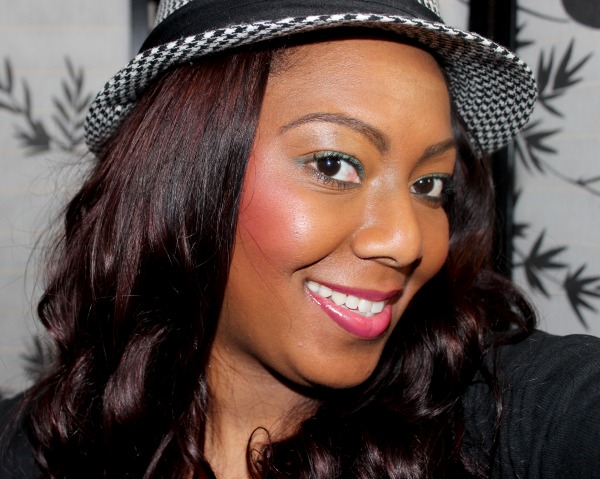 Deliziosa Pink
Deliziosa Pink is a cool toned pink. One may need to be careful with this one as it can come off ashy on some skin tones. I think the best wear for this blush would be apply it to the apples of your cheek but then pair it with another darker toned pink blush.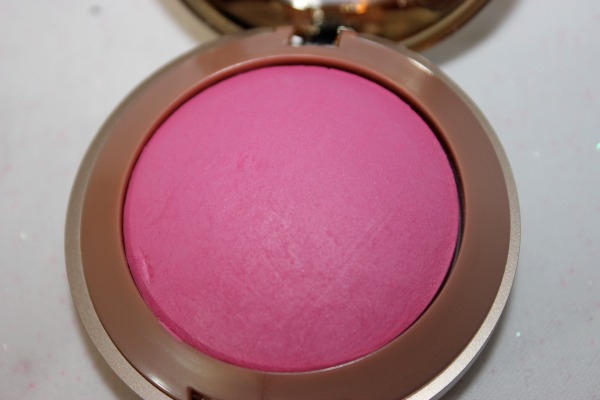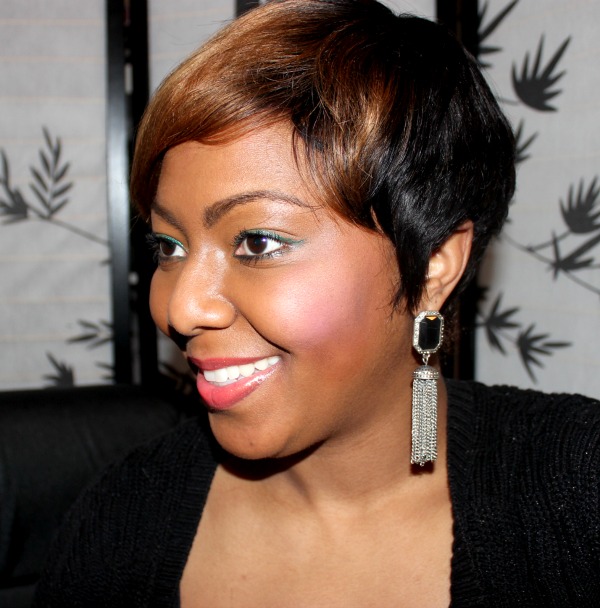 So are you in love with the new Milani Matte Baked Blush shades? Have you spotted them yet? Leave a message and tell me what you think!


style="display:inline-block;width:336px;height:280px"
data-ad-client="ca-pub-0600265911196073″
data-ad-slot="8346303981″>