Stop the Presses! CVS Sells NYX Cosmetics Now!
Yesterday I was on the hunt for some new Maybelline products. Actually, there is word on the street that new Maybelline Color Tattoos exists and of course you all know I NEED these in my collection. I stopped at Bed Bath and Beyond first which was an absolute bust. I then stopped at the CVS across the street from it and whomp whomp, nada. On the way home I decided to stop at another CVS and as soon as I walked in the door my eyes caught glimpse of something that I just knew was absolutely wrong.. There in all it's glory was an untouched NYX cosmetics display! I squealed, did a little jig and quickly snapped some pics. After posting the picture to my social media it was indeed confirmed by other followers that NYX is officially at CVS. Note that I did not spot this at the first CVS I went to so I think it all depends on how good that particular CVS's beauty department is. I ended up not finding the new alleged Color Tattoos but I did go home with an awesome haul of NYX products! Check out my haulage below!
Have you spotted any NYX displays at your CVS? Share it in the comments below so other readers can be on the look out.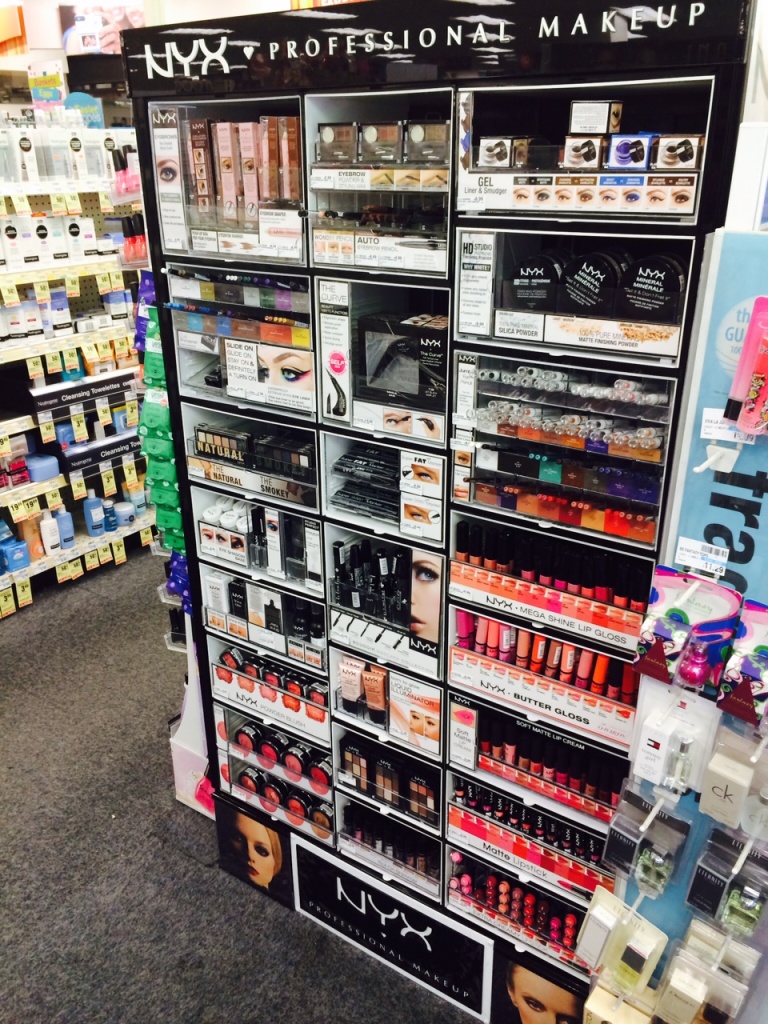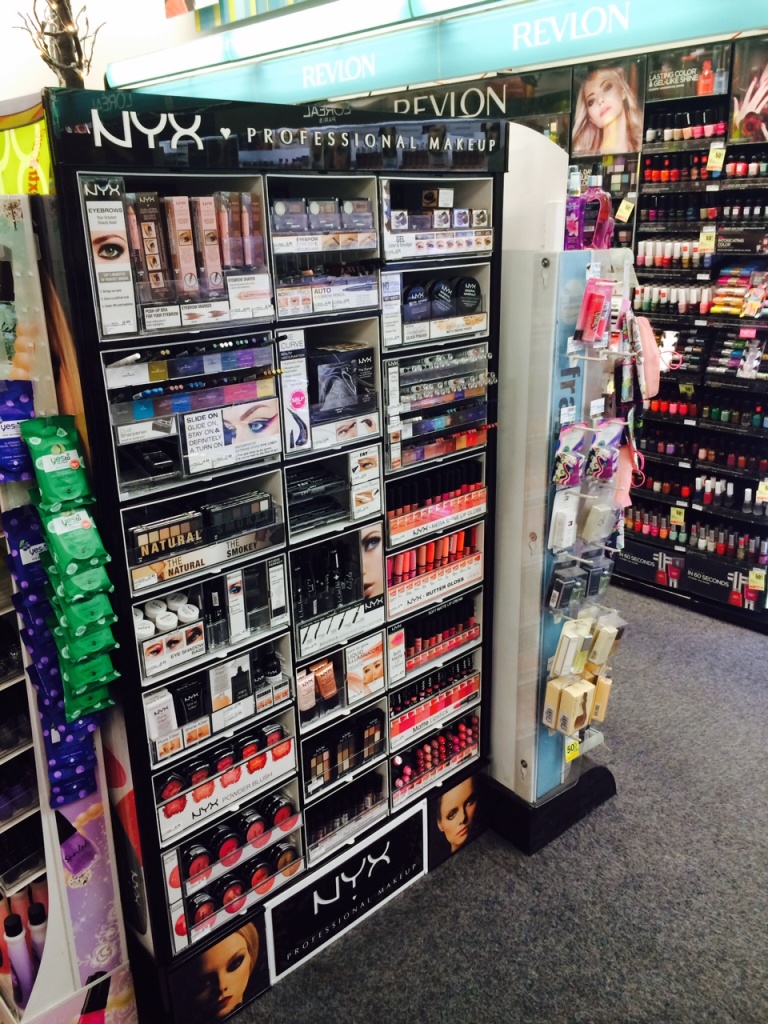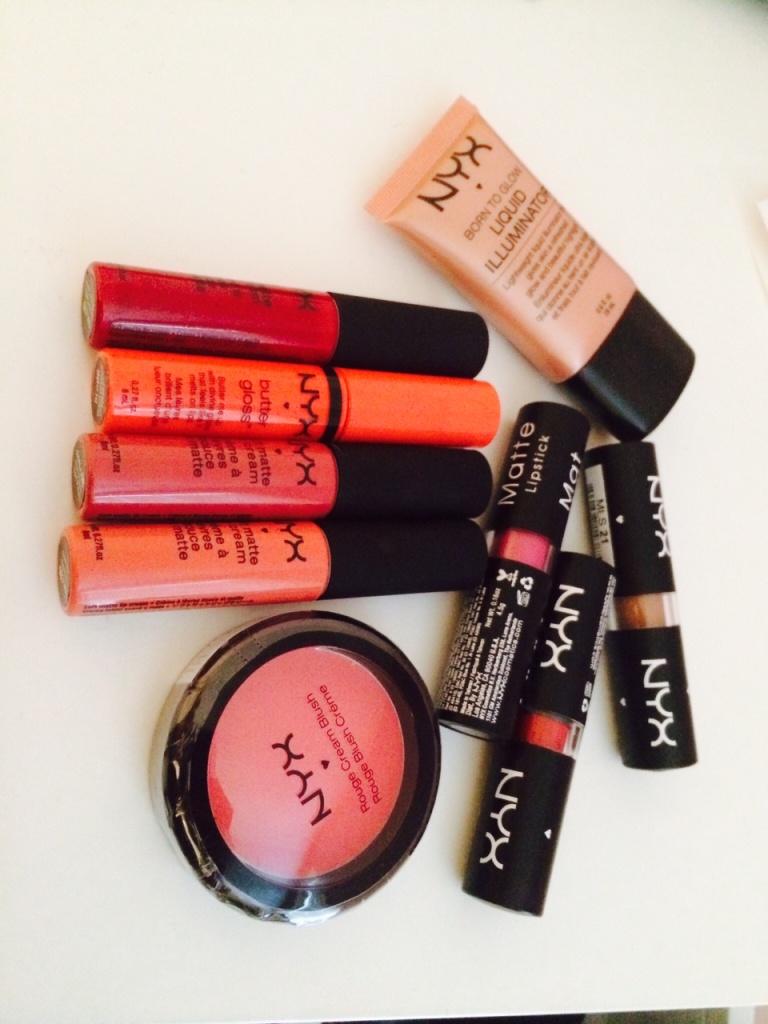 [sam id="1" codes="true"]