Weight Watchers Simple Start and a New Handbag Help Keep me on Track
I was given a free one-month subscription to try the new Simple Start plan and write about my experience.  Though I was compensated for my time and commitment, all views, positive and negative are my own.

As you all know I've been doing a personal "100 days to a Better Me" Challenge. This includes affirmations, staying truthful with myself, and also getting back in shape.  This week I began the Weight Watchers Simple Start Plan. The Weight Watchers Simple Start plan is pretty easy to follow and what I like about it are the great choices available for breakfast, lunch and dinner. I'm a firm believer that you have to plan ahead to be successful so with the Simple Start plan I chose what meals I wanted to have and shopped for those items. Since I don't have a lot of time for breakfast I decided on the Yogurt Sundae, it was quick, easy and down right enjoyable! I can't wait until summer gets here so I can add more fresh fruit. The hardest part of this week for me was sticking to the Simple Start plan. As, I said before I came into this prepared, but with my schedule at work I felt like I could never eat on time and I was always tempted with cookies and other sweets lurking around.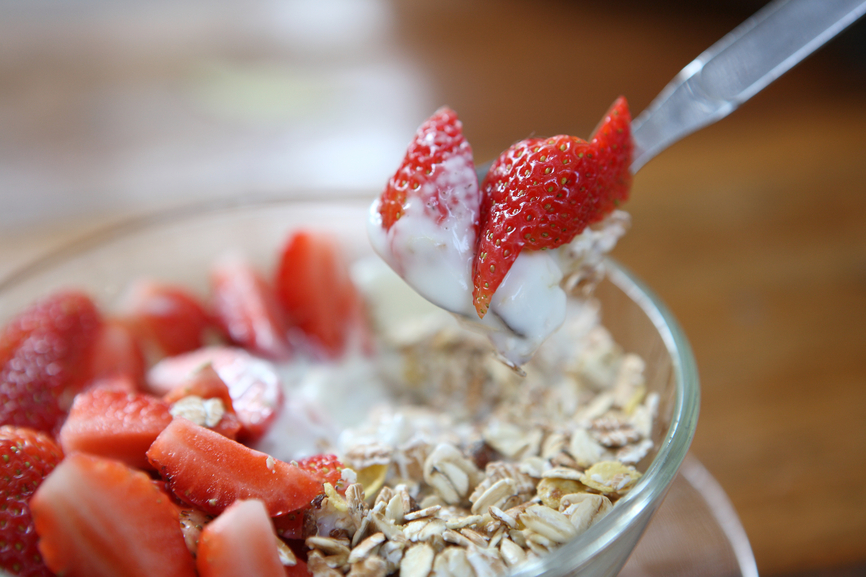 In order to really push myself I purchased myself a gift. You're probably thinking it's a bit early to be rewarding myself, but this is something I've been wanting forever! While I've already purchased the gift I'm not exactly allowed to use it until I successfully make it through the program. Would you like to see my gift? This Michael Kors Hamilton Specchio – North/South' Leather Tote in Optic White is definitely something to work towards. My husband has put up so I can't get to it until I'm done. Even though the purse is a great reward knowing that I'm getting back to myself is an even bigger one.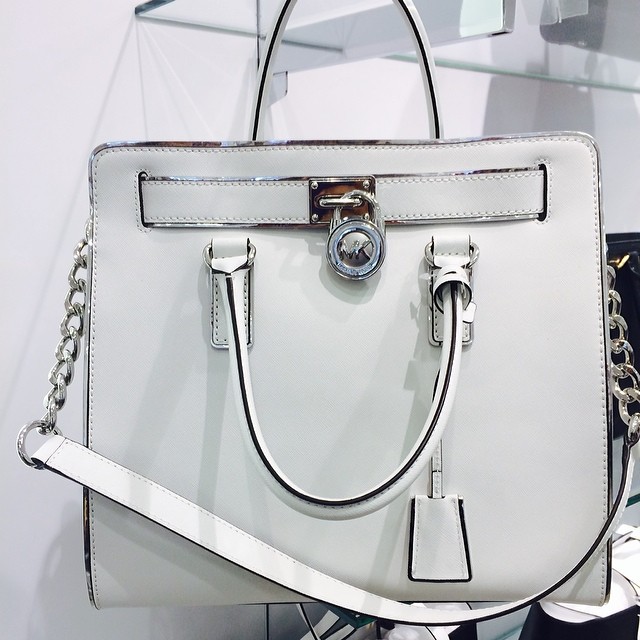 Getting started can be hard but the Weight Watchers Simple Start plan makes it a bit easier. Also, a new handbag doesn't hurt for a little motivation either. What are you doing to get started?