My Newest Handbag Obessesion: The Cambridge Satchel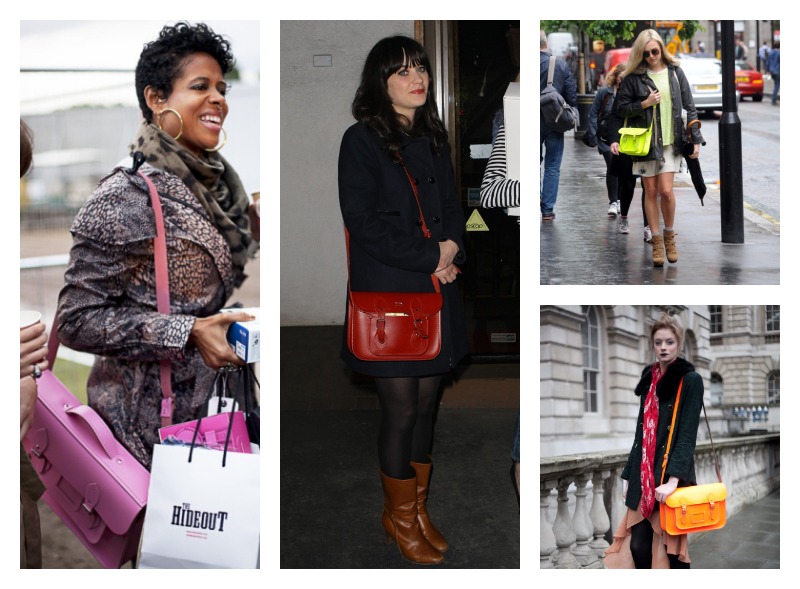 Ive absolutely fallen in love with the Cambridge Satchel. I'm not sure why it never caught my eye before but after seeing one on sale at Shopbop.com and doing more research on the brand I just knew I had to pull the trigger. I purchased this bag during the friends and family sale and was able to save and add'l 25% off making it a cool $113 which is over $100 off the normal retail price!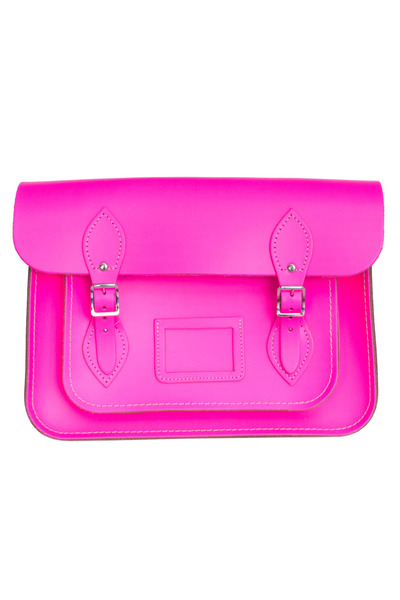 Cambridge Satchels com in 3 sizes 11″, 13″ and 15″. My bag is the 15″, on first receipt I thought it was a bit large, but after a while I realized it was going to be the perfect modern messenger bag.  I can fit everything I need for work  and after hours in the bag. It's also perfect for traveling. At some request I filmed a short video to show you everything that can fit comfortably into the bag . Also so you won't have to go on a search and find, I've put together a widget with some of my fave bags from The Cambridge Satchel Company. Happy Shopping!!
My name is Melody Robinson Wright, and I am a wearer of many hats. When I'm not taking care of the home as a loving wife and mom to two spoiled dogs, I'm in the lab tackling one life's biggest diseases, Malaria. I am also the Beauty Editor of Cosmetically-Challenged.com, where beauty rules are so faux pas! I am a admitted beauty junkie who has refused rehab. I love all things beauty wether it's high end or found in your local drug store.