I am Leo hear me Roar! OOTD
Spring is here and I'm still on my fashion no buy, actually I'm on an everything no buy. I need to drop another 20lbs before I even consider buying new clothes. Since I can't indulge in a little retail therapy I decided to dig in and shop my closet. Can you believe I actually pulled out items with the tags still on them? Instead of doing my OOTD post in front of my house I talked my husband into driving down by the river to take a couple of shots. We discovered a hidden dog park while we were there and I can't wait to take my loves Jujubee and Jada there next week.
This week I decided to dress up a everyday skirt with a dressy top. I loved how the two came together and made the perfect afternoon outfit. While looking for shoes in the closet I even found a couple of pair that I'd forgotten about! I definitely think it's time for me to start spring cleaning.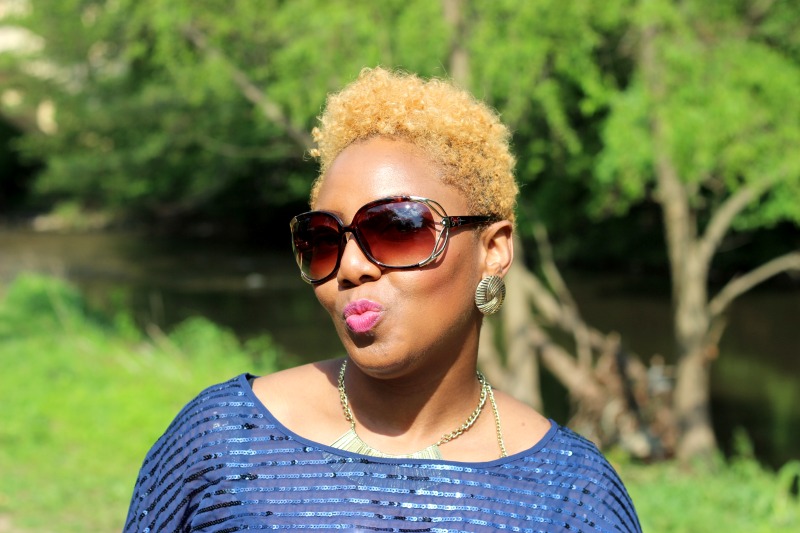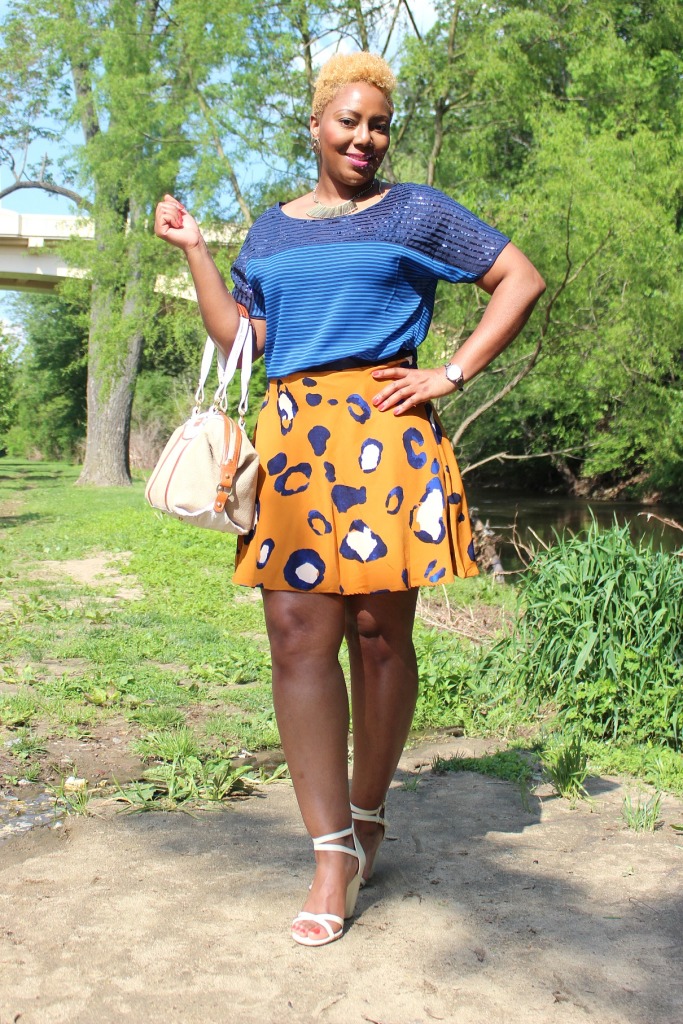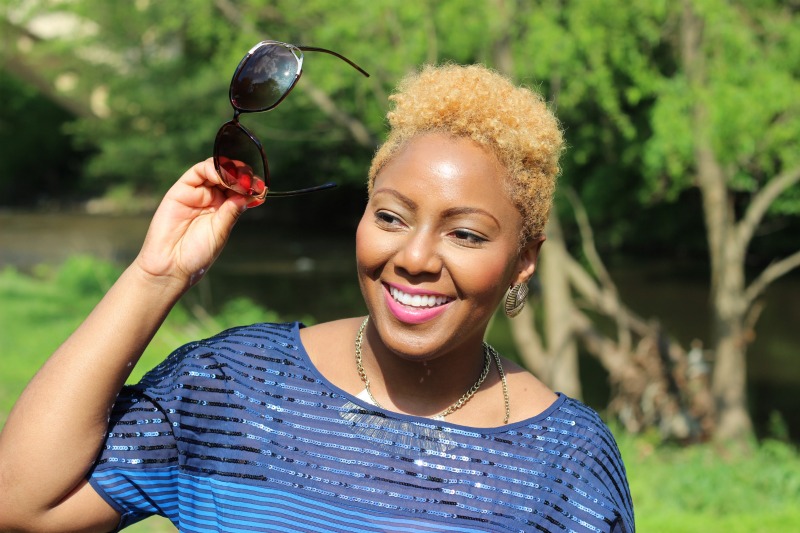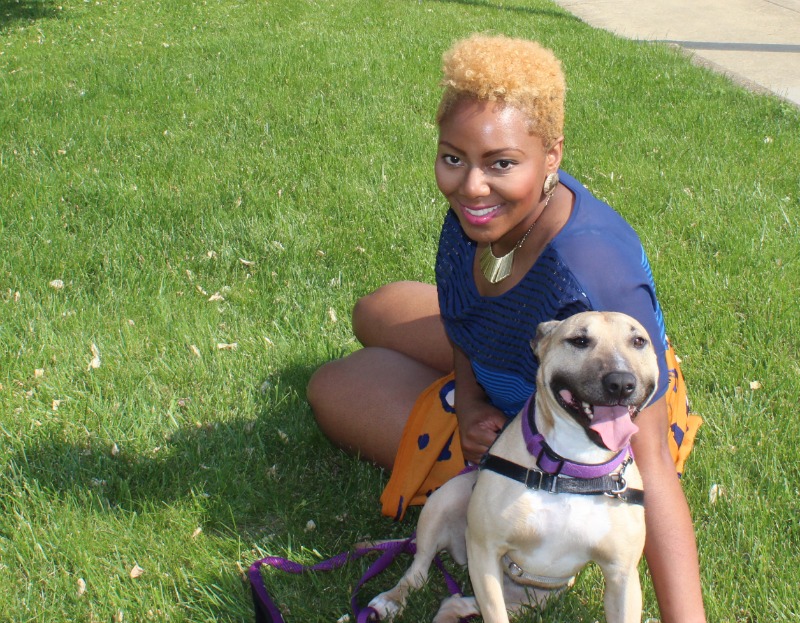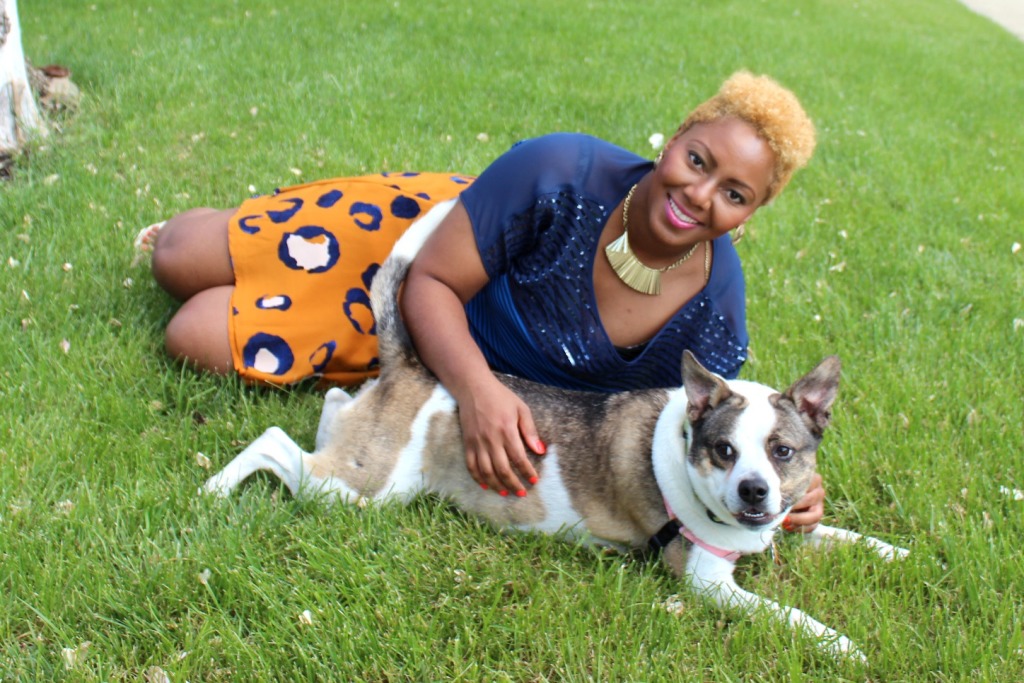 Top: New York and Company, Skirt: Phillip Lim for Target (Similar) : Necklace: H&M, Shoes: Nine West (Similar),Handbag: Brahmin (Similar)
My name is Melody Robinson Wright, and I am a wearer of many hats. When I'm not taking care of the home as a loving wife and mom to two spoiled dogs, I'm in the lab tackling one life's biggest diseases, Malaria. I am also the Beauty Editor of Cosmetically-Challenged.com, where beauty rules are so faux pas! I am a admitted beauty junkie who has refused rehab. I love all things beauty wether it's high end or found in your local drug store.