Summer Drink Series: Southern Porch Sipper

I'm a southern girl at heart. I love big yards, large porches and sweet tea. Now that I'm up north there's absolutely none of that unless we move way out into the burbs and build our own dream home.  Some days I like to pretend that I'm at my dream home. So I  sit on my small back porch and sip a cocktail while watching the lightening bugs glow. Today's Summer Drink Series cocktail is the Southern Porch Sipper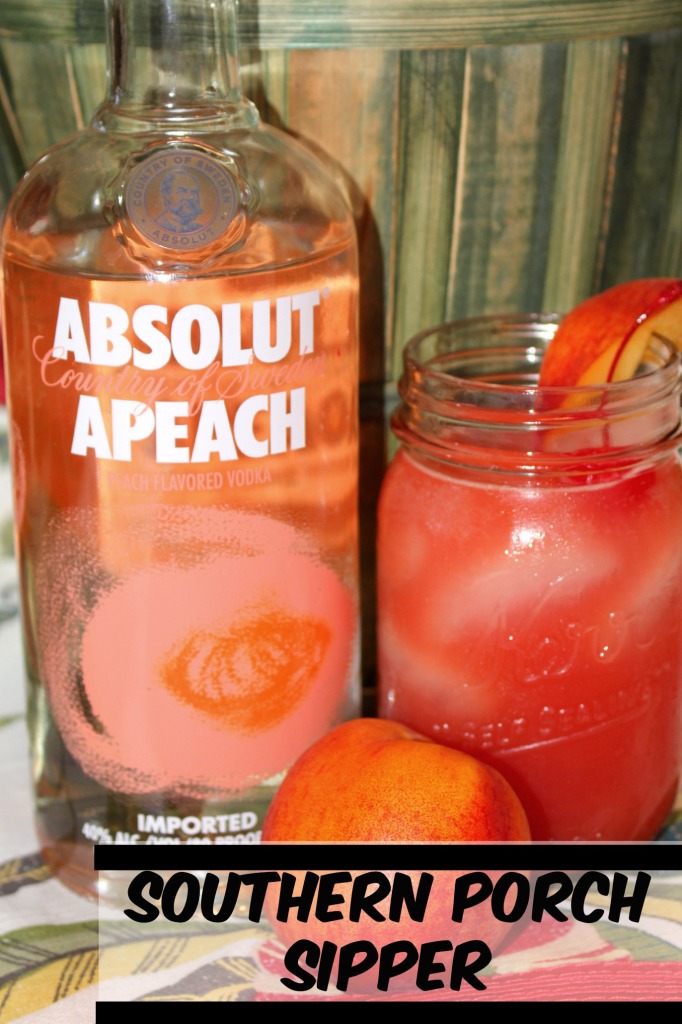 2 oz Absolut Apeach
4 Pumps of Torani Blackberry Syrup
3 oz of Orange Juice
3 oz of Cranberry Juice
Mix all in a ice cold shaker and pour into an ice filled mason jar. Top with a slice of peach and a Maraschino cherry and enjoy!  If you want a stronger drink add another 1oz of Absolut Apeach.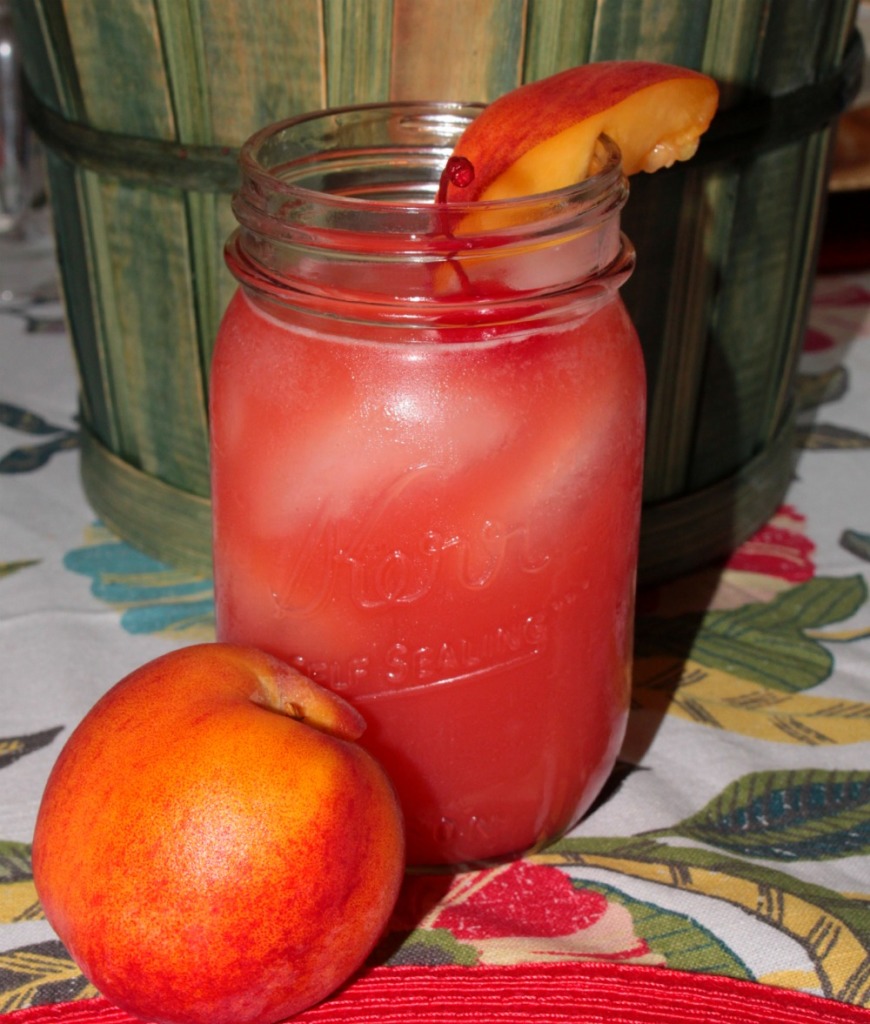 If you enjoyed this drink check out more drinks in the series here!
My name is Melody Robinson Wright, and I am a wearer of many hats. When I'm not taking care of the home as a loving wife and mom to two spoiled dogs, I'm in the lab tackling one life's biggest diseases, Malaria. I am also the Beauty Editor of Cosmetically-Challenged.com, where beauty rules are so faux pas! I am a admitted beauty junkie who has refused rehab. I love all things beauty wether it's high end or found in your local drug store.