I Got the Look! Channeling Chrisette Michele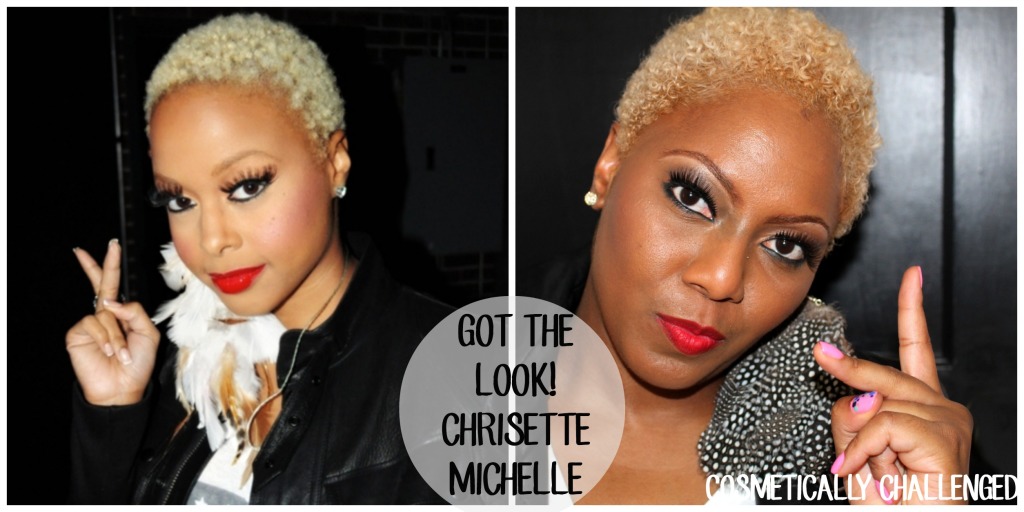 This week I decided that I was tired of my old hair and I felt I really needed something new. There wasn't much I could but I knew that the top of my hair was starting to take on a Lil Richard feel with the way the front was starting to hang on my forehead. I browsed through Pinterest trying to find inspiration and like several times before I fell in love with a picture of Chrisette Michele.
I've been a Chrisette Michele fan since the very beginning and really fell in love with her back in 2009 when I finally got on Twitter and saw that she was an avid tweeter herself. Her album Epiphany spoke volumes to my soul and I would sing it at the top of my lungs in the car  (unable to hit half the notes) on the way to work.  This morning on my Facebook Page I posted two photos of looks that I was channeling, one being the look above. My stylist Whitney over at the Hair Cuttery in Upper Darby took  one look at the picture of Chrisette Michel and said "OH THAT'S YOU" and went to work.  So here I am.. hair shorter and with a cooler toned blonde channeling a women who's a beauty inside and out.
So what do you think of my new do? Is it a keeper?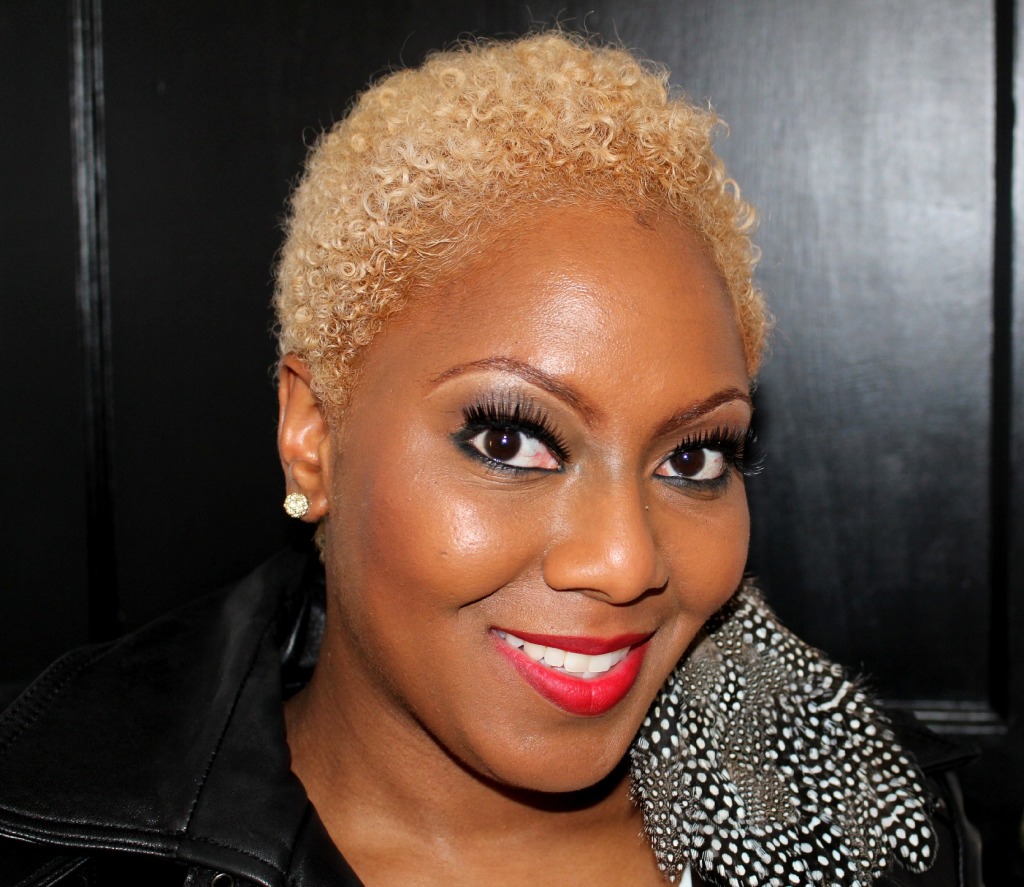 Products Used:
Skindinavia Oil Control Primer
Foundation: Nars Macao SheerGlow Foundation
Concealer: Dermablend Quick Fix Concealer in Brown
Setting Powder: MUFE #174
Highlight: MAC Iridescent Pressed Powder
Brows: MAC Strut Pencil
Contour: MUFE Velvet Finish #20
Blush: MAC Blunt and Breezy Mixed
Setting Powder and Spray: MUFE Quick Fix Spray and HD Setting Powder
Lips: MAC Ruby Woo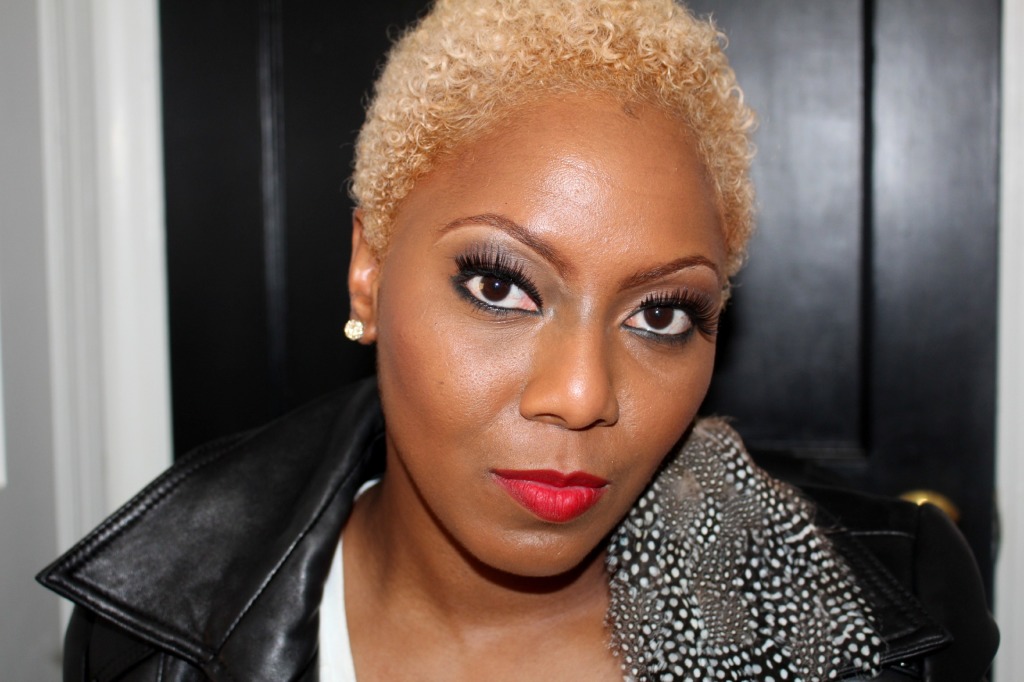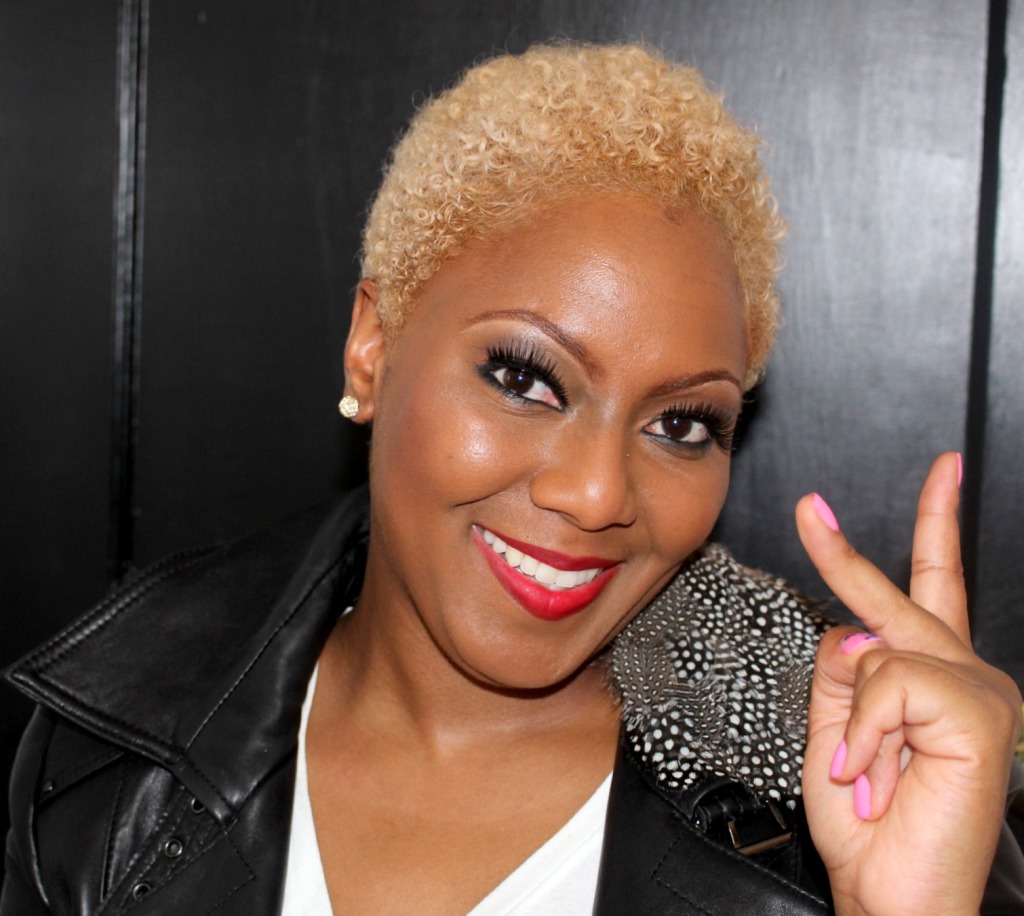 My name is Melody Robinson Wright, and I am a wearer of many hats. When I'm not taking care of the home as a loving wife and mom to two spoiled dogs, I'm in the lab tackling one life's biggest diseases, Malaria. I am also the Beauty Editor of Cosmetically-Challenged.com, where beauty rules are so faux pas! I am a admitted beauty junkie who has refused rehab. I love all things beauty wether it's high end or found in your local drug store.