Milani Cosmetics Bella Bleu Nail Polish Swatches
Hey everyone! Today I have the new Milani Cosmetics Bella Bleu Limited Edition Nail Polish to share with you. This polish is from a small limited edition collection that  launched with a lipstick and three mascaras that I'll be sharing with you later this week.
Bella Bleu is a dark blue based duochrome nail polish with beautiful shimmers throughout. If you're bold this would be the perfect polish to wear for a date night out however be careful because it can stain.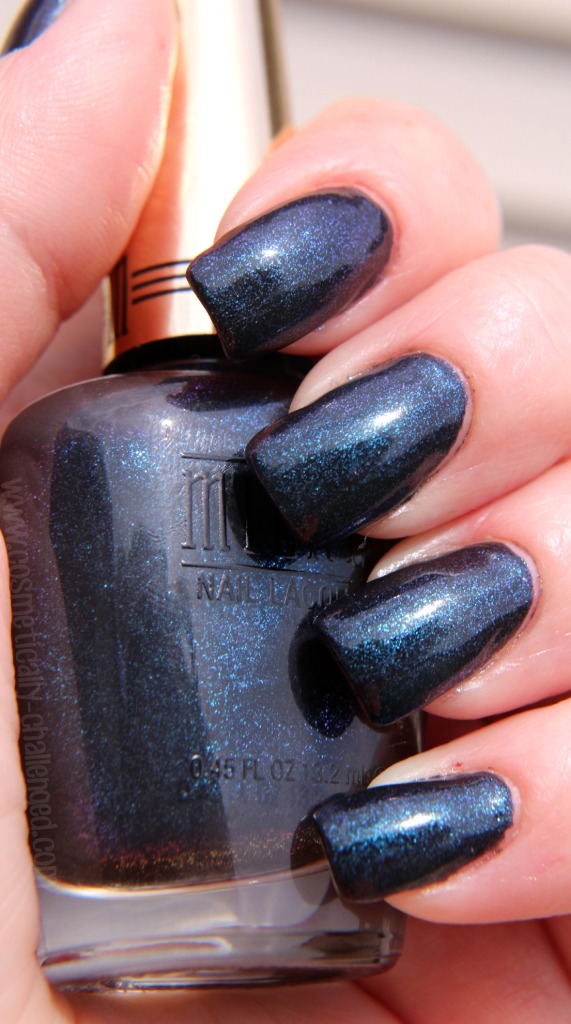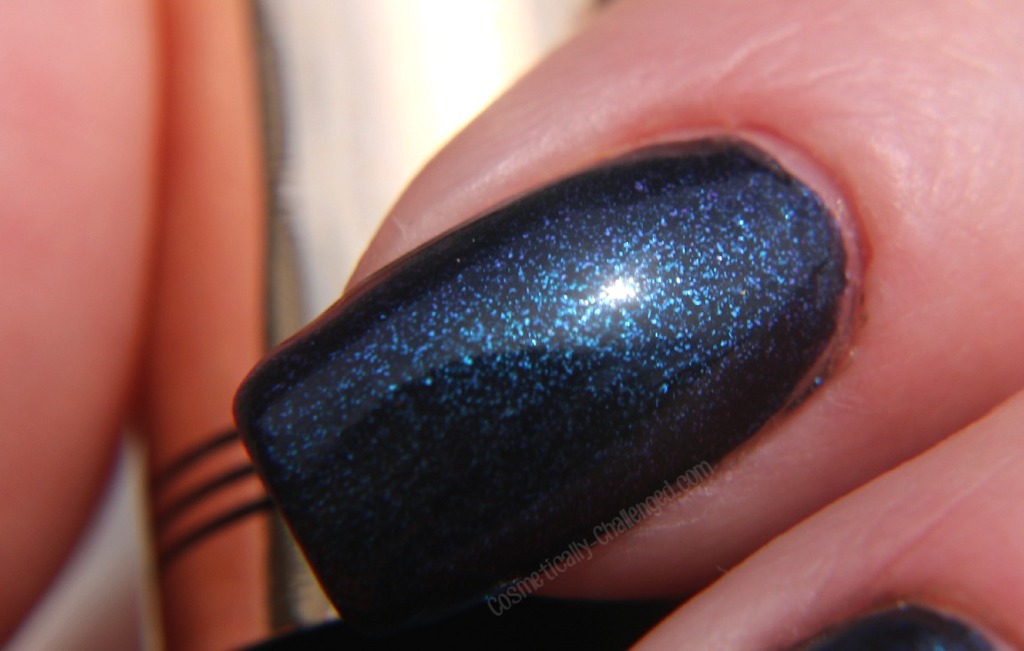 To create a beautiful design the new Maybelline Color Show polish in the color Precious Pearl was added.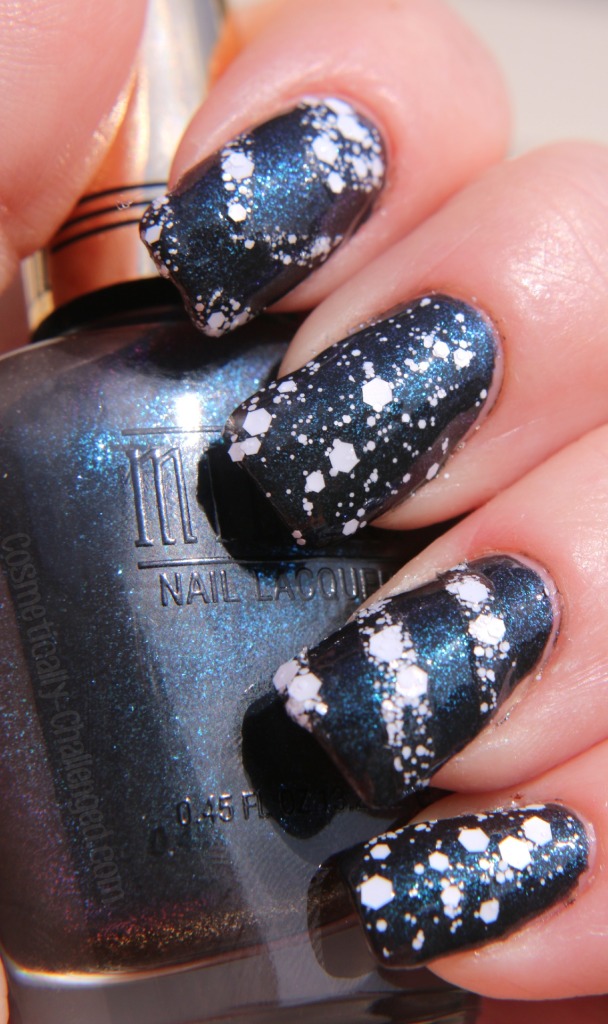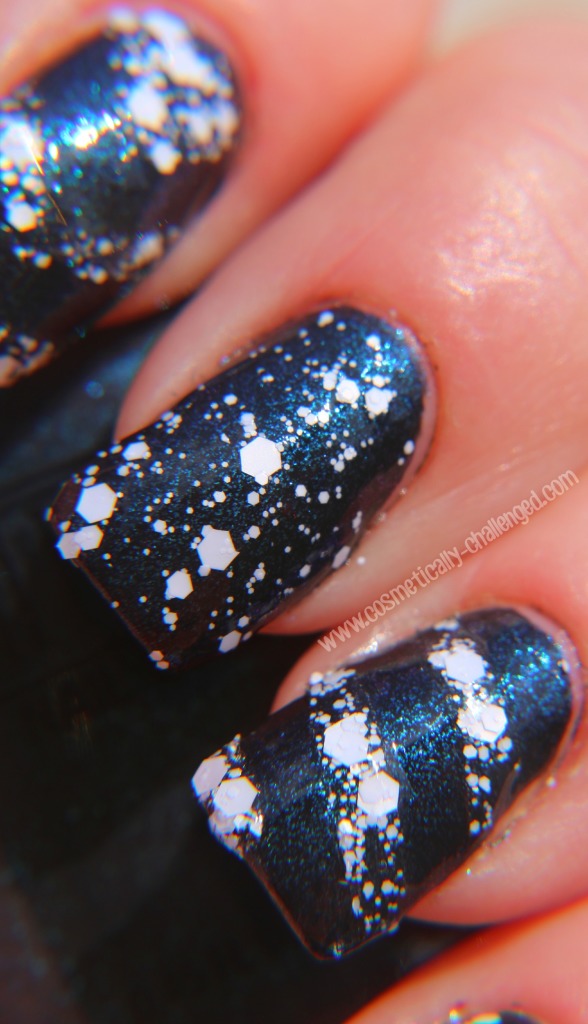 As I mentioned this polish is limited edition but seems to be really popping up at Walgreens. Be on the look out for Bella Bleu where Milani Products are sold!
My name is Melody Robinson Wright, and I am a wearer of many hats. When I'm not taking care of the home as a loving wife and mom to two spoiled dogs, I'm in the lab tackling one life's biggest diseases, Malaria. I am also the Beauty Editor of Cosmetically-Challenged.com, where beauty rules are so faux pas! I am a admitted beauty junkie who has refused rehab. I love all things beauty wether it's high end or found in your local drug store.