Nars Reformulated Nail Polish Swatches in Zakynthos and Elbrus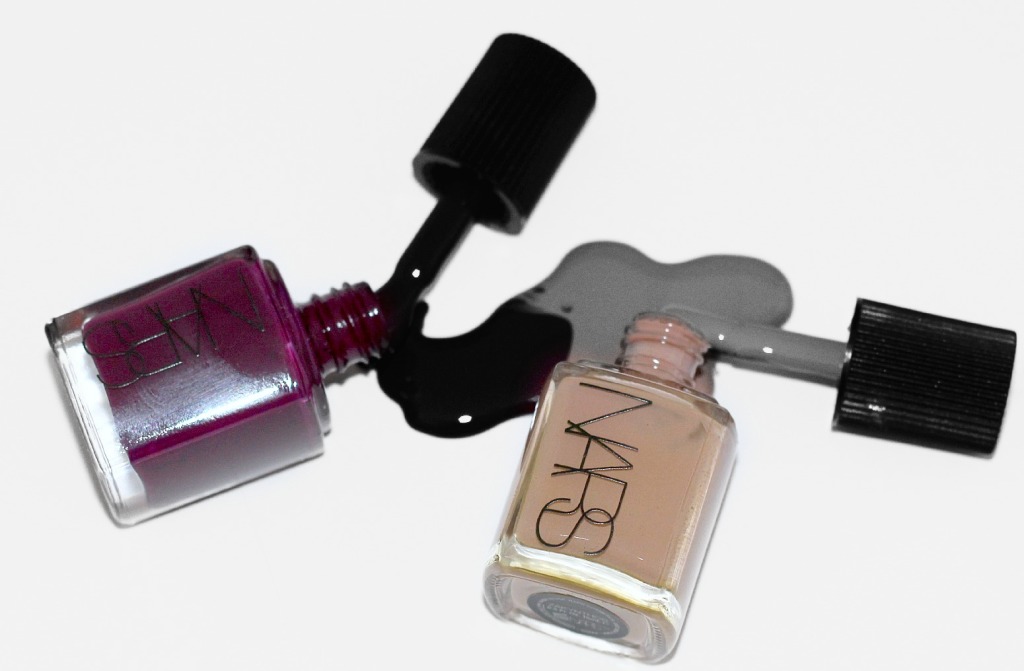 Remember about two weeks ago when I told you that Nars reformulated their nail polish and added 19 New Shades? Well, I was able to get my hands on two of them and let me just tell you they are absolutely stunning! I chose two shades that I knew I would really wear, an office friendly taupe and a bold vampy magenta. Though I'm not a fan of the new brush I do love how the polish goes on evenly and dries quickly.
NARS Zakynthos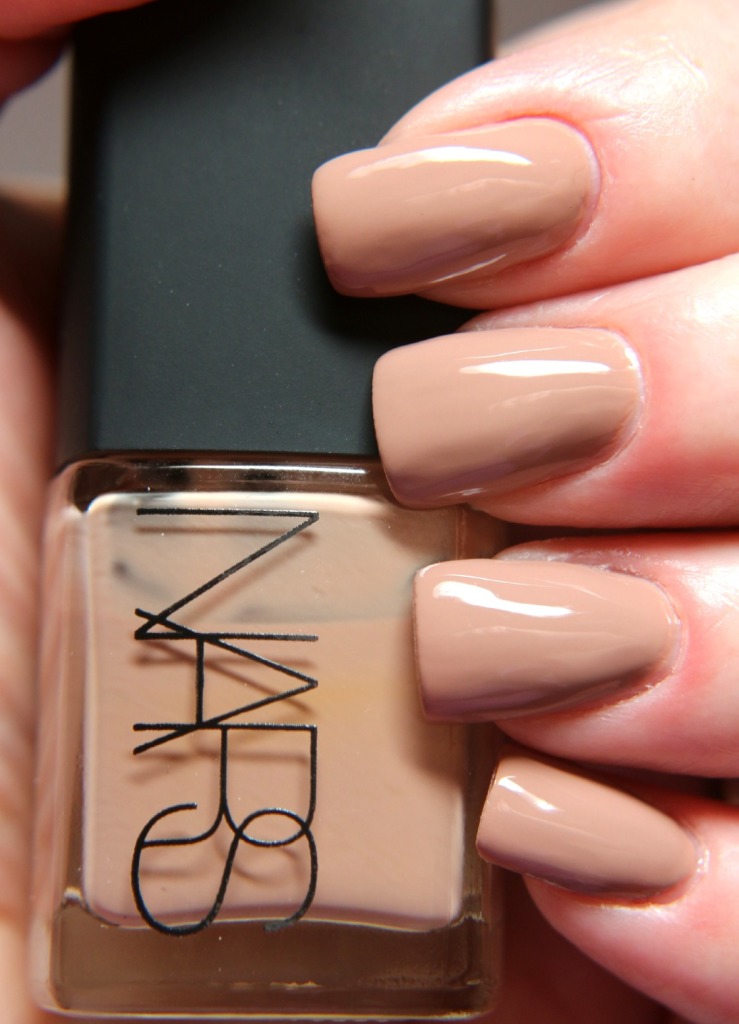 NARS Elbrus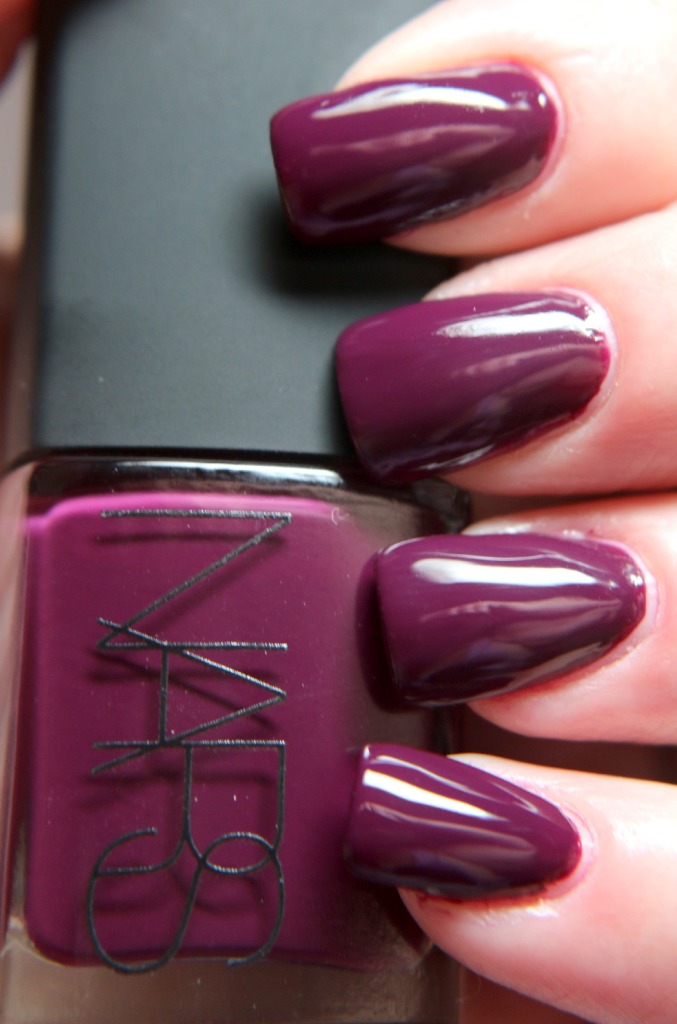 What do you think of these gorgeous shades? The new colors can be purchased on Nars.com and Sephora.
<