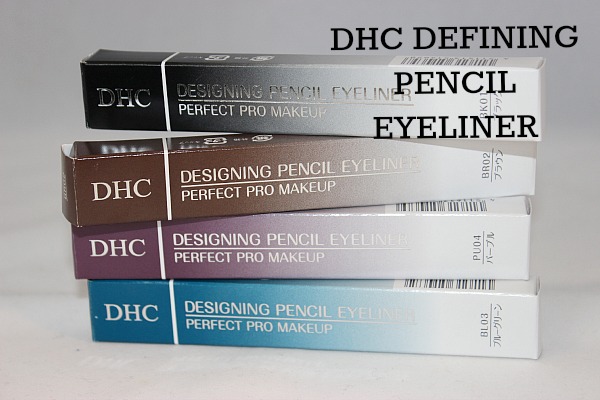 A couple of weeks ago I told you about the DHC Care Eyebrow pencils. While, they were not a hit themselves DHC has done a great job with there Perfect Pro Makeup Eyeliner Pencils. Four great colors make up this collection. Brown, Black. Plum and Blue. The browns and black are your classics with the black being very deep. I really liked how dark it came off. The the plum and blue are a bit on the lighter side of the color scale so if you're looking for a deep purple I would not suggest this  one. The blue tends to lean towards the teal side as you could probably gather from the color on the packaging.
These eyeliners go on nice and smooth. They are soft enough that they can be smudged out to create an awesome smokey or edgy look if need be. If you have oily eyelids I would suggest to not use these on your top lash line but instead use them on your lower lash line as they don't dry down to being smudgeproof.
DHC Perfect Pro Makeup Eyeliner Pencils can be found at DHCcare.com in the near future!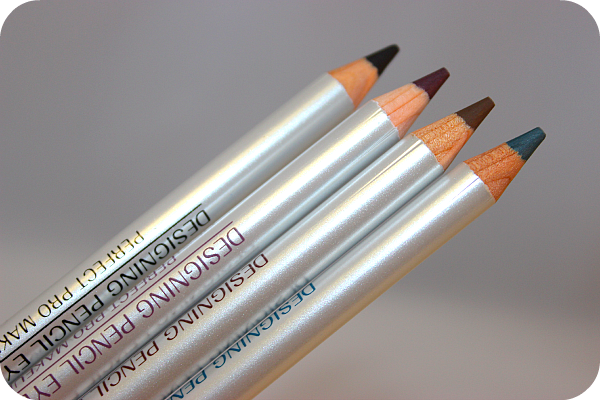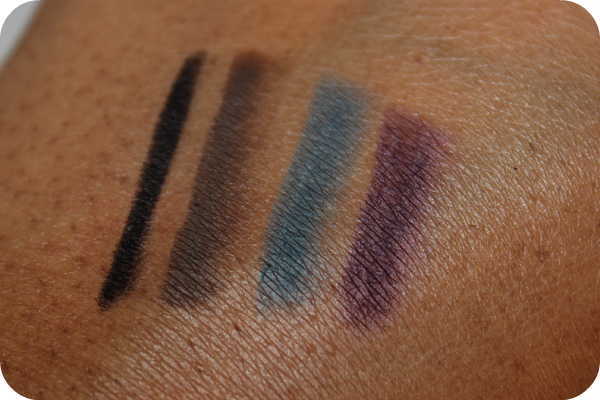 * This product was provided to me by a public relations company for consideration of review This in no way affects my thoughts and viewpoints of the product. For more information on my review policy please visit here. If you are interested in a review please feel free to contact me!