This is my second time transitioning and will be my third big chop. Wow, my third big chop… when I think about how long my hair would've been if I never big chopped the first time… Actually let me not. I BC'd the second time because my hair was consuming my life. The literal "wash DAY", the fairy knots and the constant product junkism got the best of me.  About 2 months before my wedding I just chopped it all off. My husband was surprised, I was liberated and  I loved my cut cropped cut.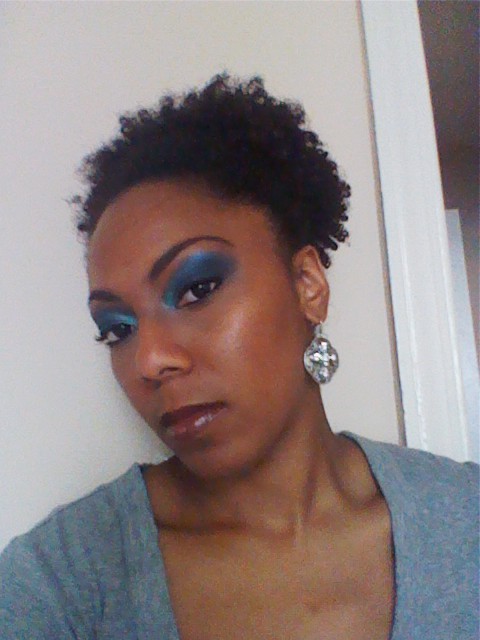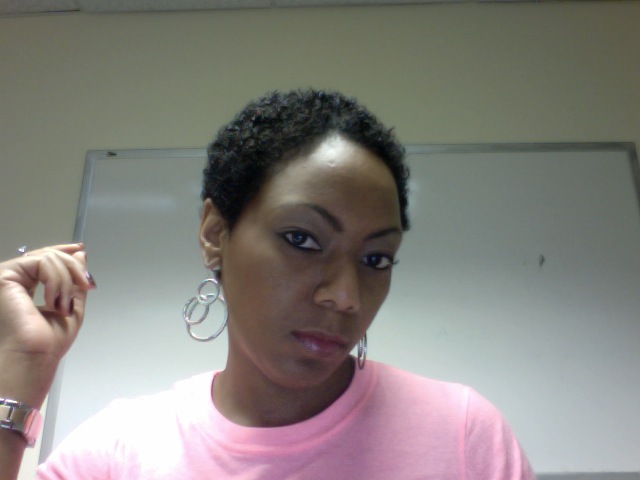 I'm BC'ing a third time because I went through that phase… you know the phase where you're tired of your hair and you just want something new. I decided to go with a Keratin Treatment. It was great, my hair could be straightened easily and I got to pretend I had a relaxer.. that is until I just said fugg it and went and had a relaxer. That lasted ohh about 4 months before I got tired of the paying for a stylist and I decided to go back natural. So here I am.. It's 2014 and I feel like this is the year that I get back to Melody.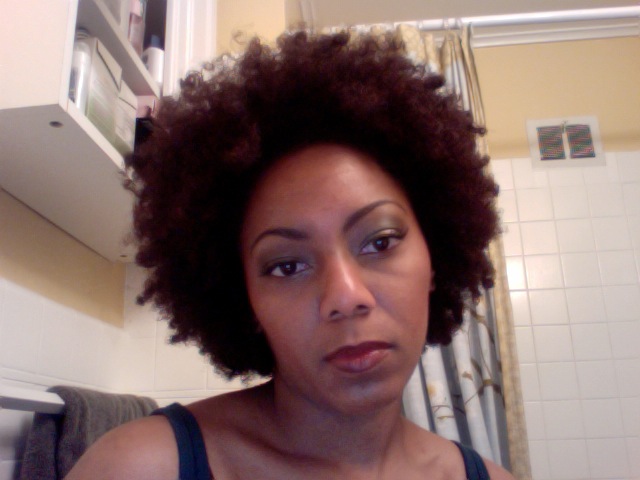 I honestly can't wait for my hair to get back this huge and big as I want to take more risk with hair color, not worry what others think and just love me.. That's what Cosmetically Challenged is all about. Loving yourself despite what everyone else thinks.
Loving Living and Smiling